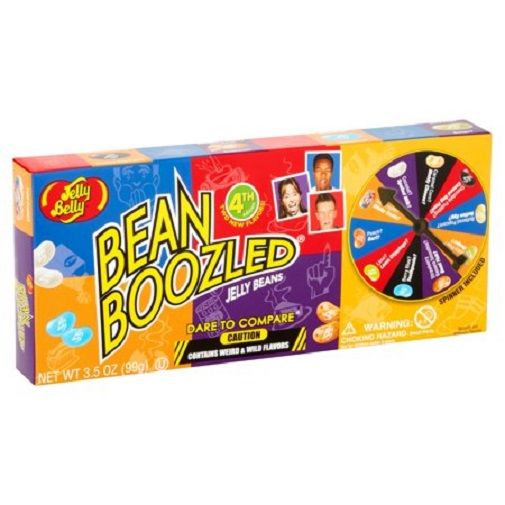 ---
---
Description
Jelly Belly Bean Boozled Jelly Beans 3.5 oz Box Expiration Date Always Fresh Add a tasty spin to game night with the Jelly Belly Bean Boozled Gift Set. It makes a fun present for adventure and candy lovers. The box includes a spinner wheel to enhance the gameplay. Spin the wheel and eat the bean it lands on. Some of the candies are the correct flavor, but others are lookalikes with a surprise taste. Make sure to keep a bowl or towel on hand for spitting out the bad flavors. You might get Strawberry Banana Smoothie or Dead Fish. This 3.5 oz box of Jelly Belly jelly beans comes with 35 pieces in 10 normal flavors and 10 look-alike weird and wild flavors. You might also want to have your camera handy to snap some pics of the faces your friends make when they eat a Rotten Egg- or Dog Food-flavored bean. This is the 4th edition of the Jelly Belly Bean Boozled Jelly Beans gift set and it includes two new flavors.
---
---
Jelly Belly Bean Boozled Jelly Beans
$11.85
Free shipping
Condition: New
Home & Garden - Household - Other - Household
---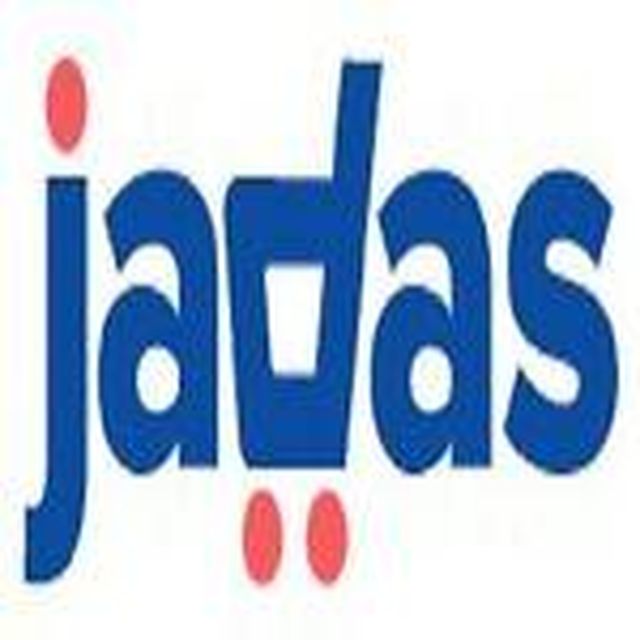 ---
Shipping
Ships to continental 48 states only
Estimated delivery date
Oct 20th - Oct 26th
---
30-Day Purchase Protection
Items from Verified Shops come with a 30-day purchase protection.
---