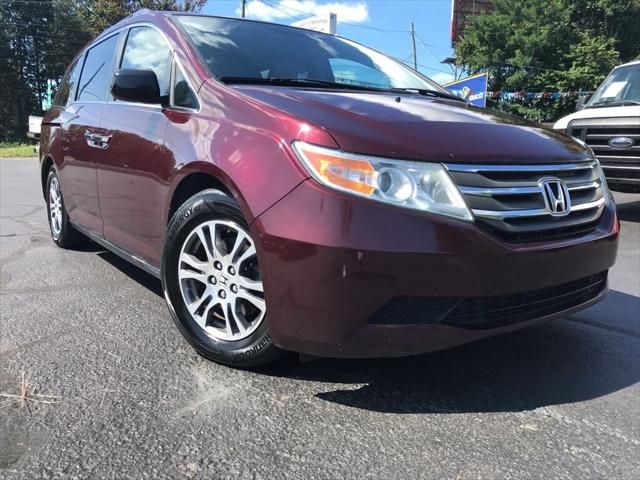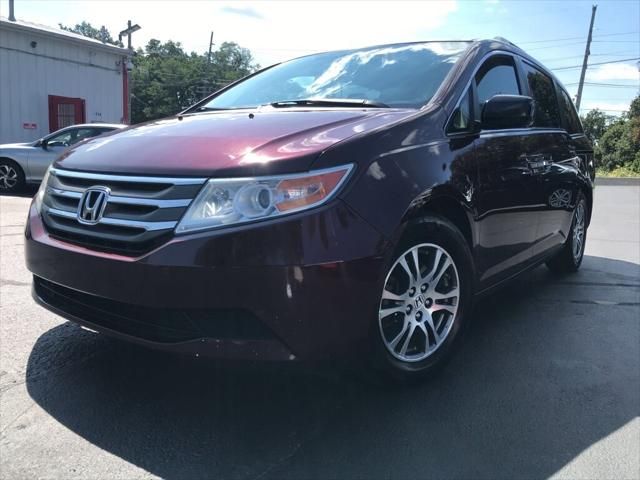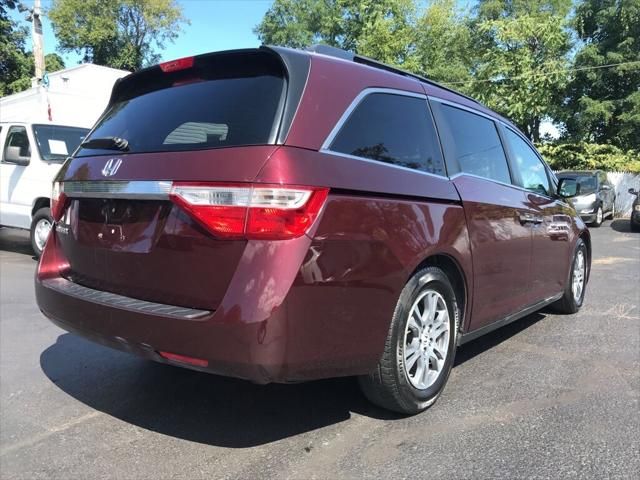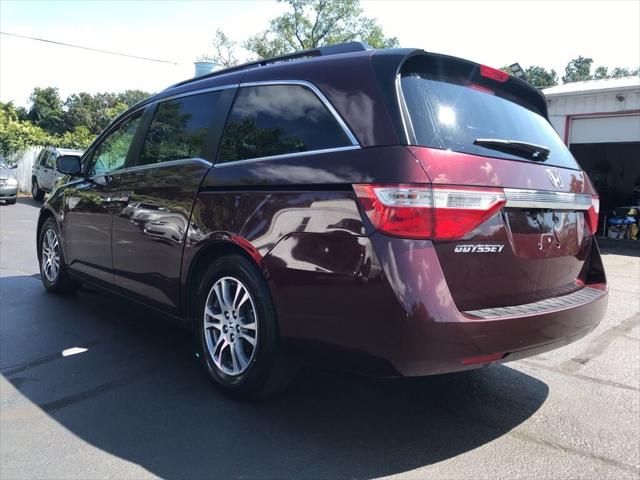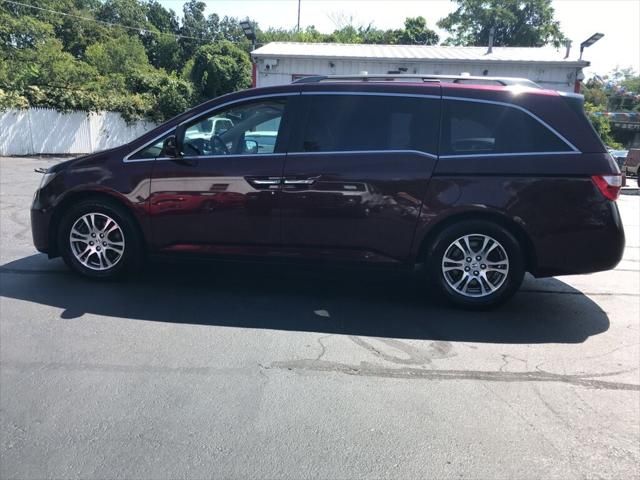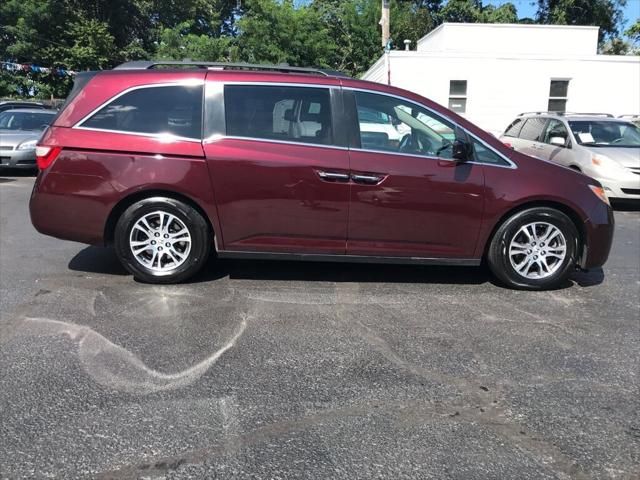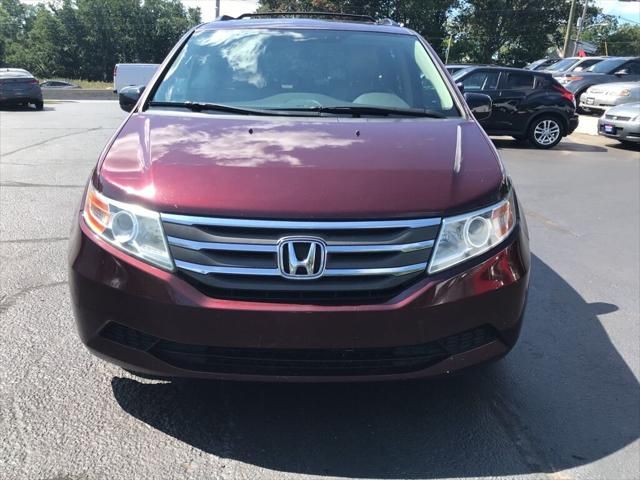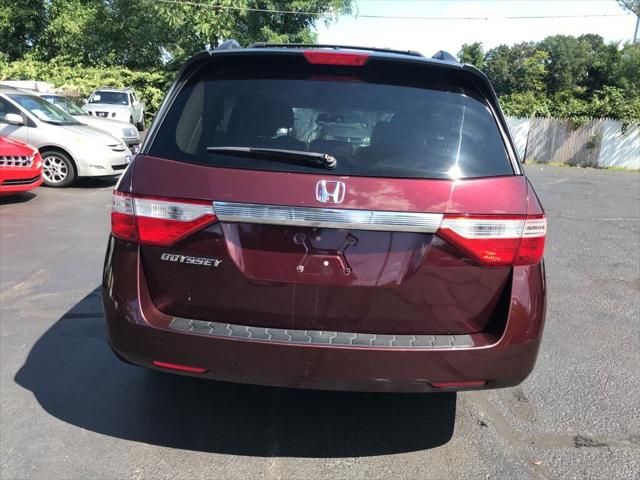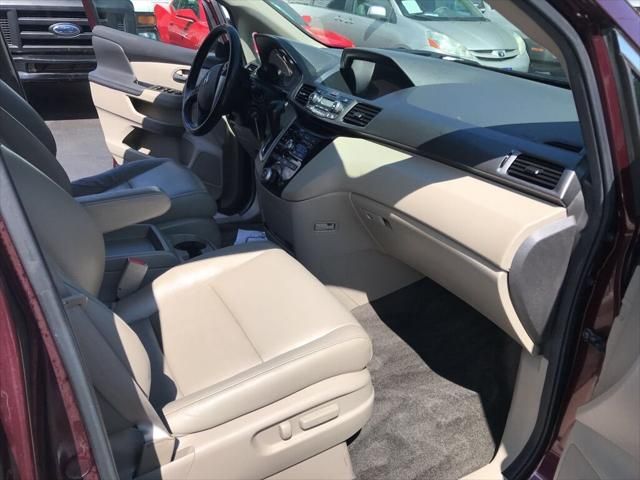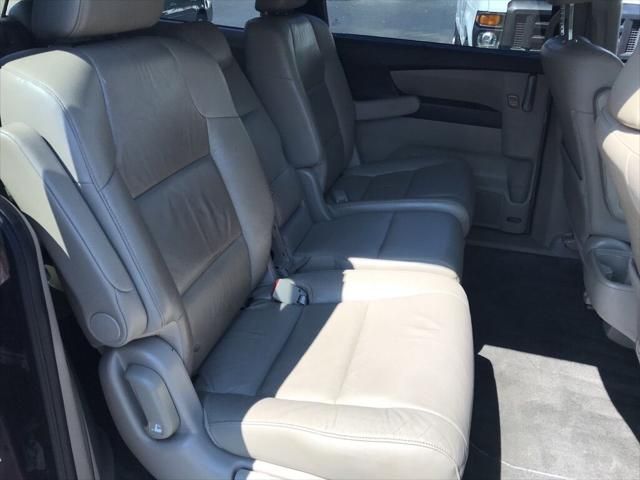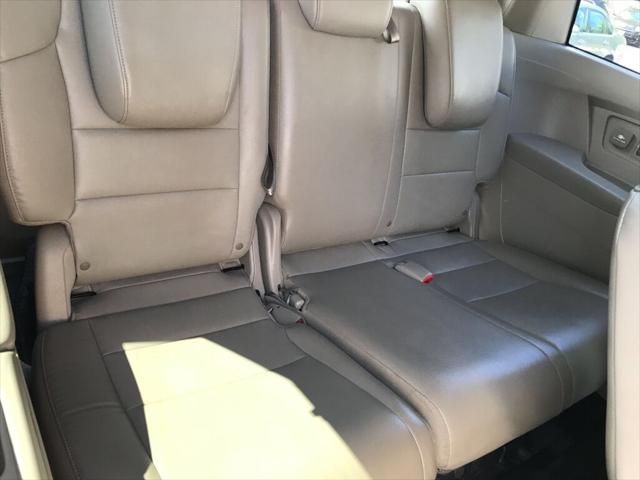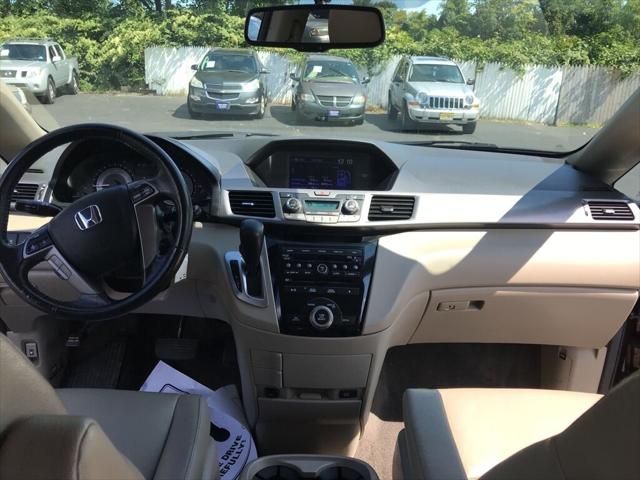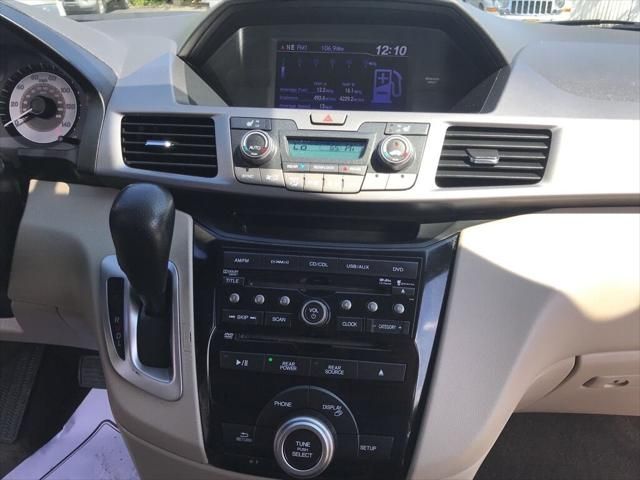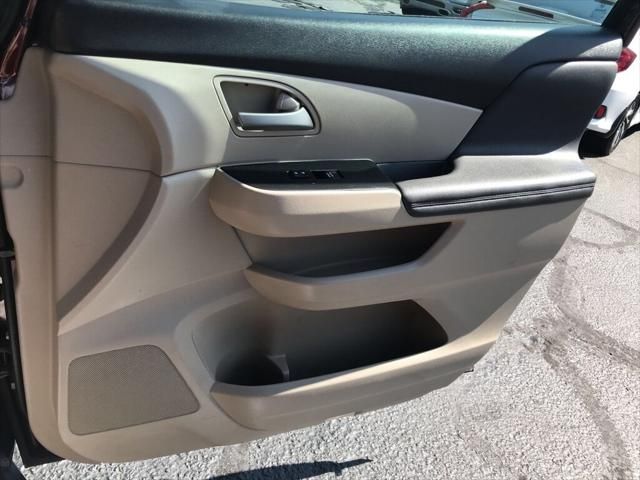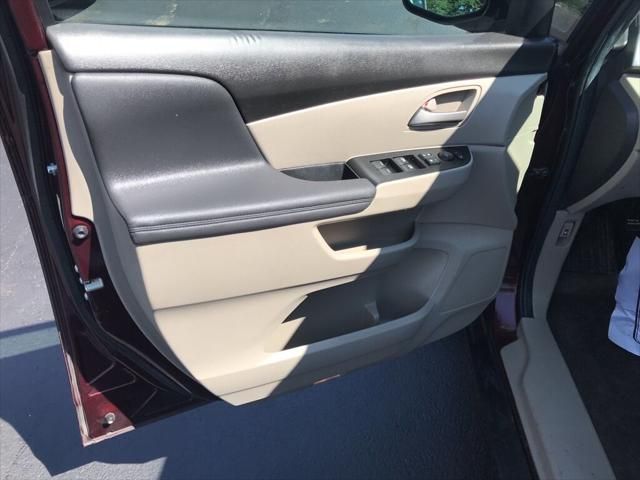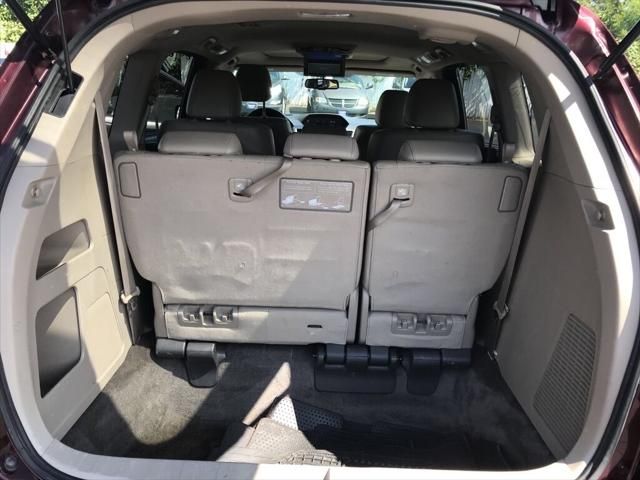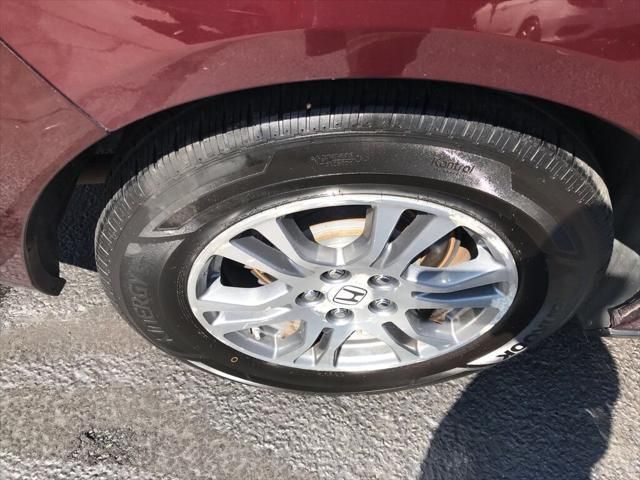 ---
---
Typical Features
Contact the seller to confirm vehicle details
Automatic Emergency Braking
---
Description
Air Conditioning; Power Windows; Power Locks; Power Steering; Tilt Wheel; AM/FM CD/MP3; Satellite; AM/FM CD/DVD; Immobilizer; Keyless Entry; Alarm; Daytime Running Lights; Dual Front Airbags; Side Airbags; Head Airbags; Rear Head Airbags; Active Seatbelts; All Wheel ABS; Power Sun/Moon Roof. We are a family owned Dealership for over 22 years in business and we cater to the personnel needs of our customers to make sure the sale of a car is the smoothest and most comfortable experience as possible at our dealership. We care and show our gratitude by our good customer service that we have passed on for over 2 generations of clients and their family's. We project kindness and courtesy to all who we encounter through our doors.<br />FINANCE PRICES VARY FROM SALE PRICE$ APPLYS TO WARRANTIES$ ALSO MAY EXCLUDE WARRANTY SALE PRICE MAY EXCLUDE WARRANTY MAY BE PURCHASE SEPARATELY.
---
---
---
2013 Honda Odyssey
$11,288
Posted about 6 hours ago in Union Beach, NJ
Condition: Good
Vehicles - Cars & Trucks
---
Certified AUTO Exchange INC.
Verified Auto Dealer
---
---