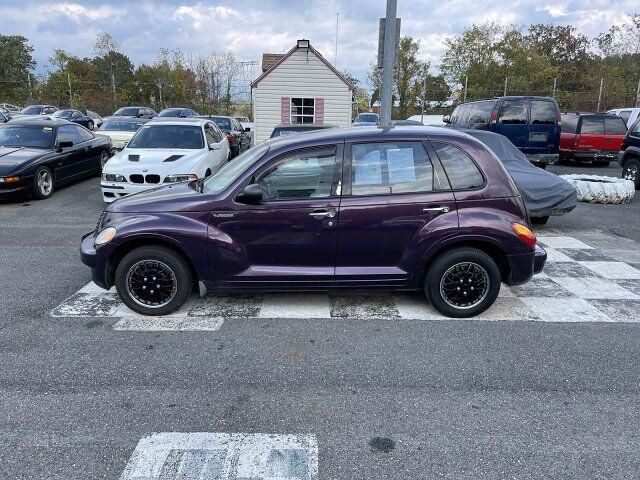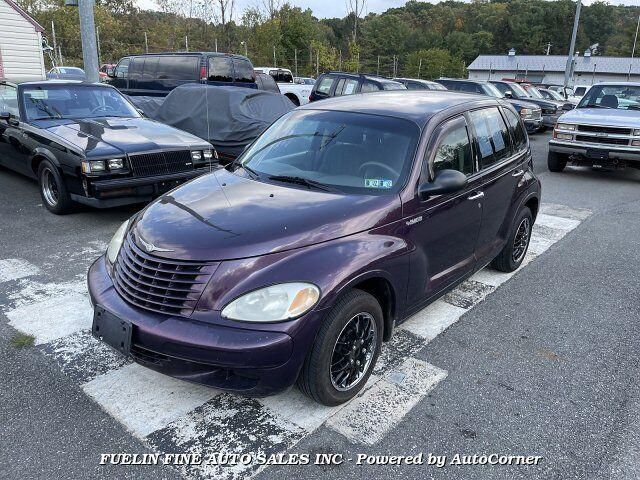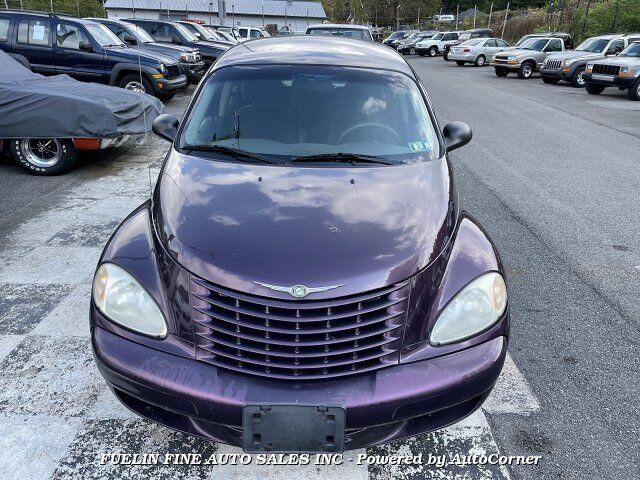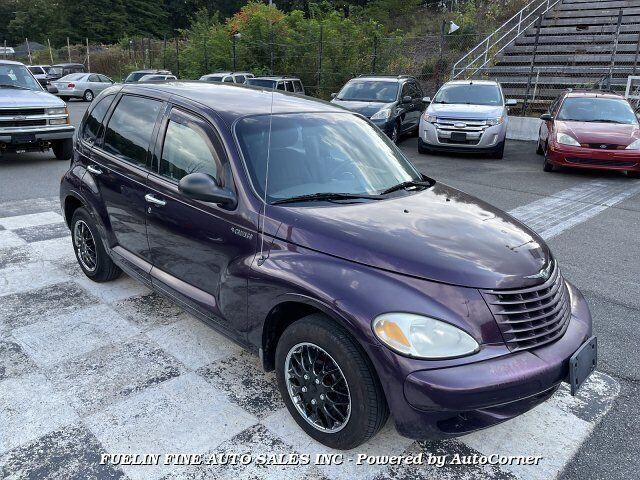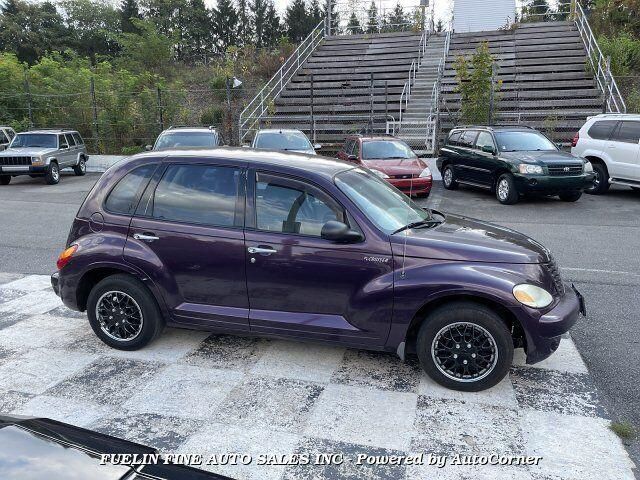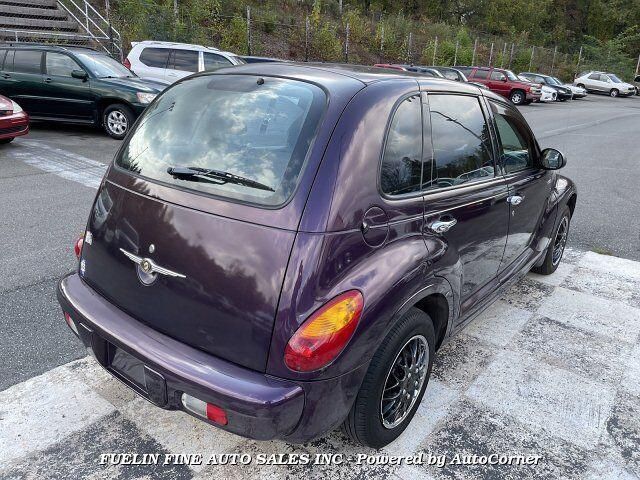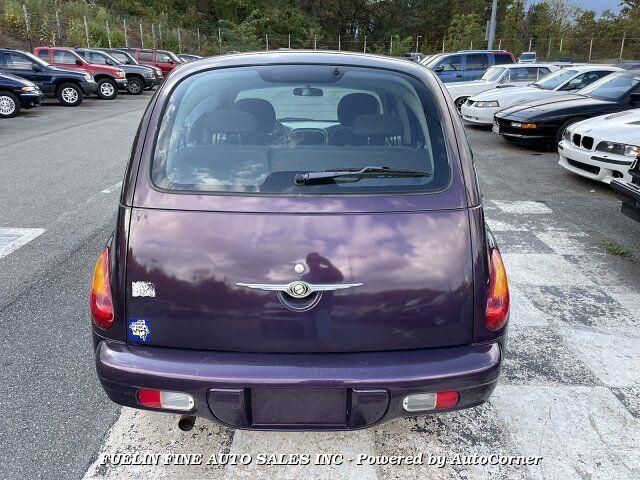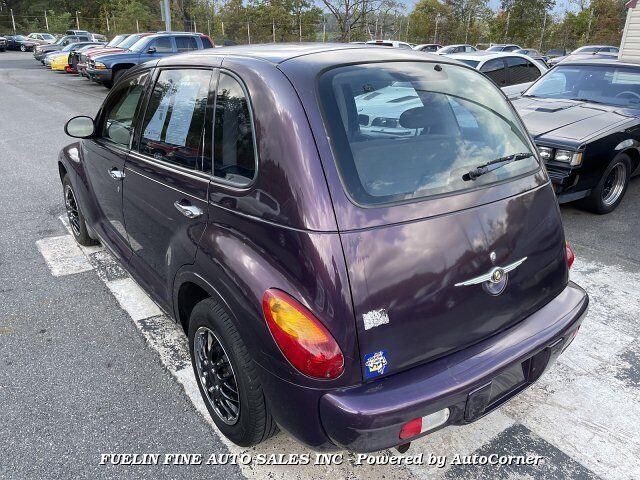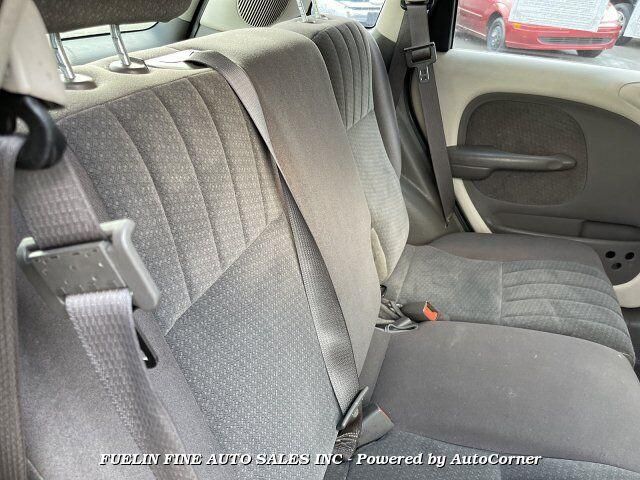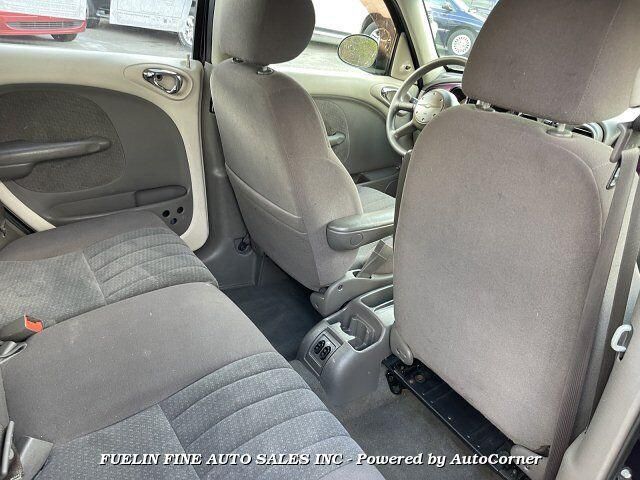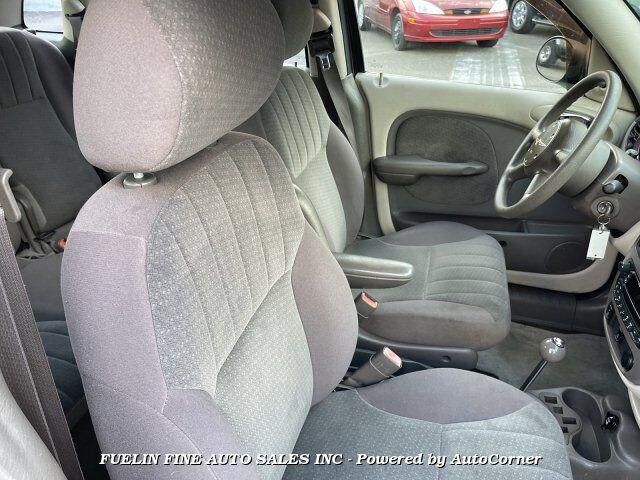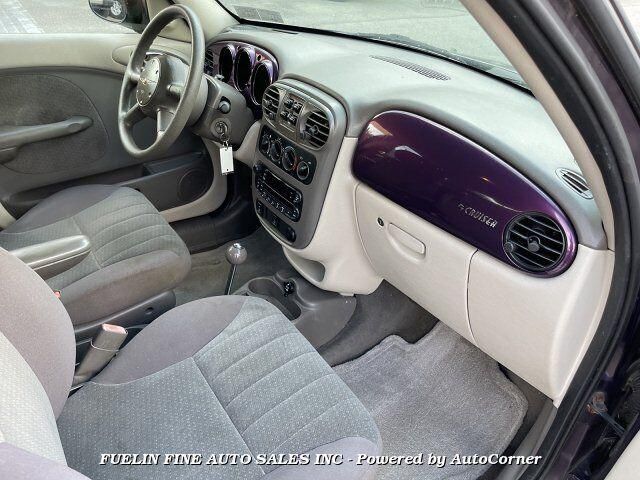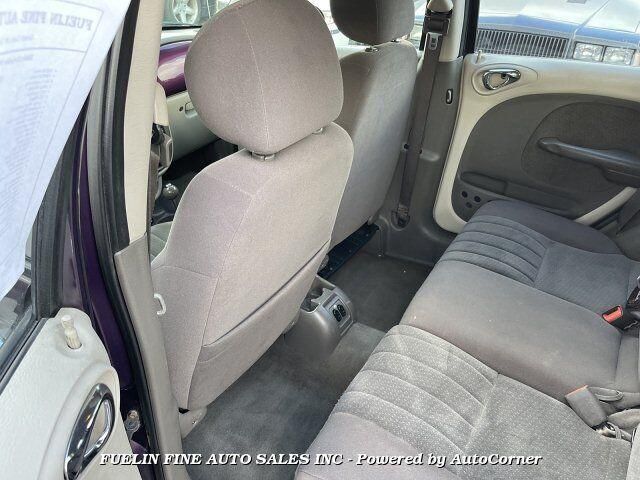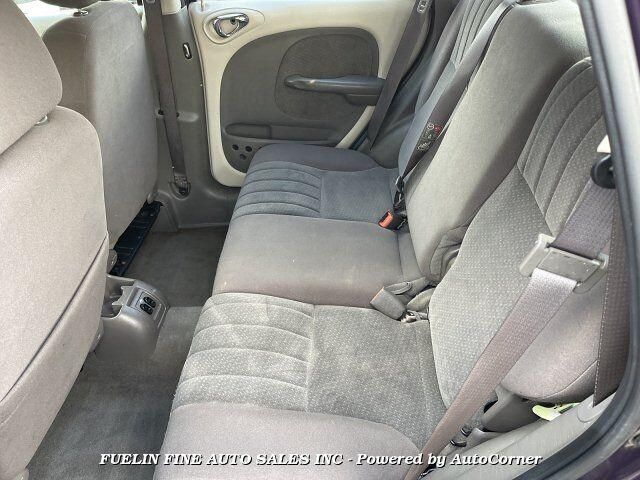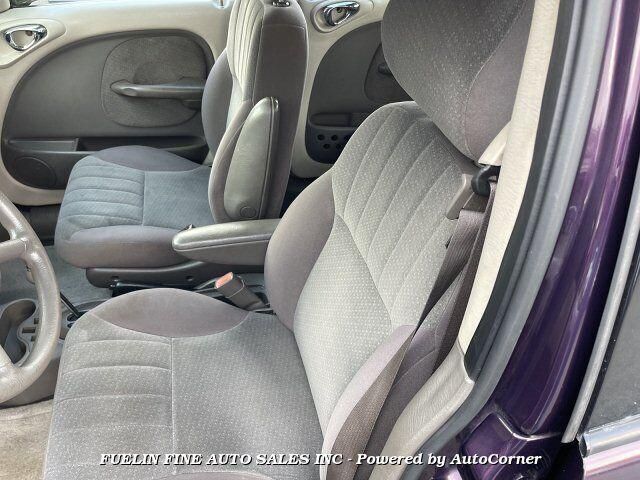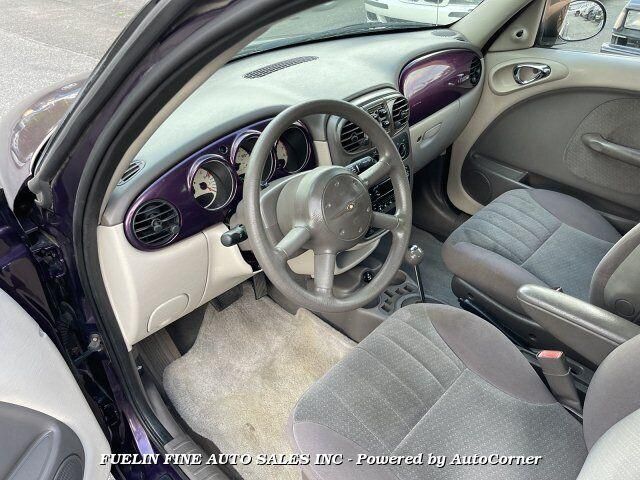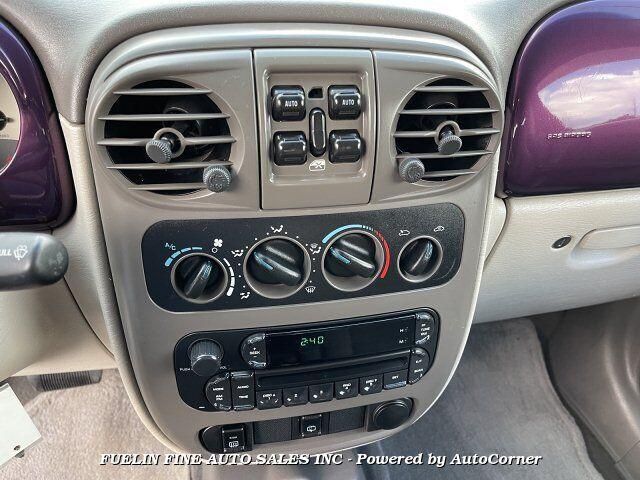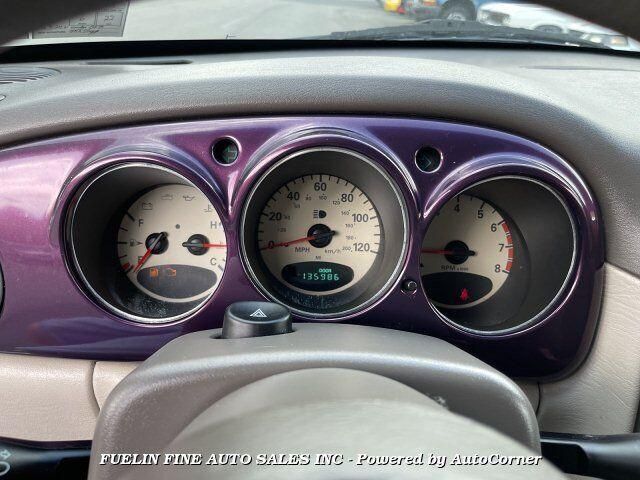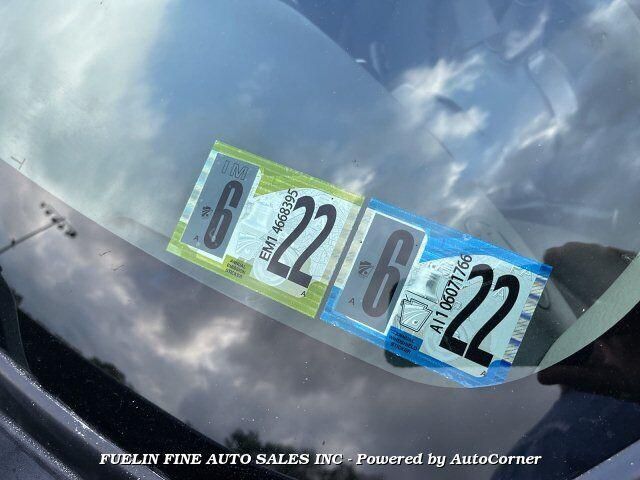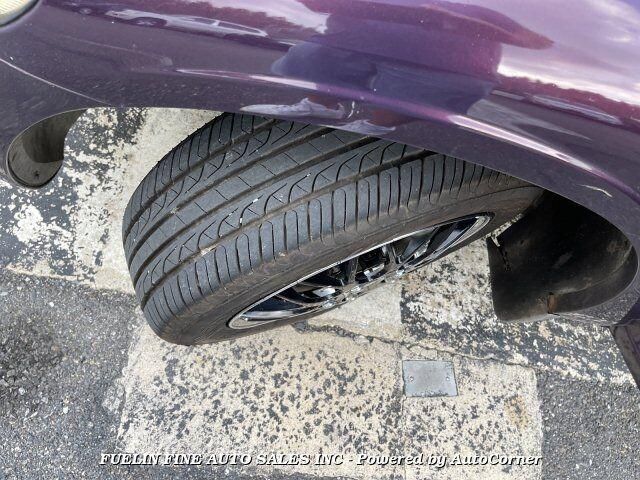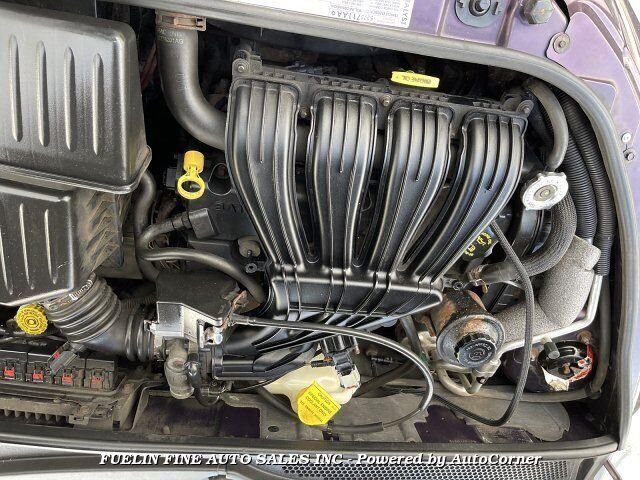 ---
Vehicle history report
VinAudit did not find a salvage record
---
Typical Features
Contact the seller to confirm vehicle details
---
Description
Looking for a family vehicle? This Chrysler PT Cruiser Base is great for kids and adults. If getting noticed is what you are after, then this vehicle is the perfect fit. One rev of it's superior 2.4-L L-4 DOHC 16V engine and people will know you've arrived. With the 2.4-L L-4 DOHC 16V engine you will get excellent fuel economy and have plenty of power for tough traffic. The precision handling that the sports tuned suspension gives will straighten out even the curviest of roadways. The interior is in sufficient condition for a used vehicle with no major damage like tears, rips, or stains.
---
---
---
2005 Chrysler PT Cruiser
$2,955
Posted 21 days ago in Pen Argyl, PA
Condition: Good
Vehicles - Cars & Trucks
---
Fuelin Fine Auto Sales Inc.
Verified Auto Dealer
---
---