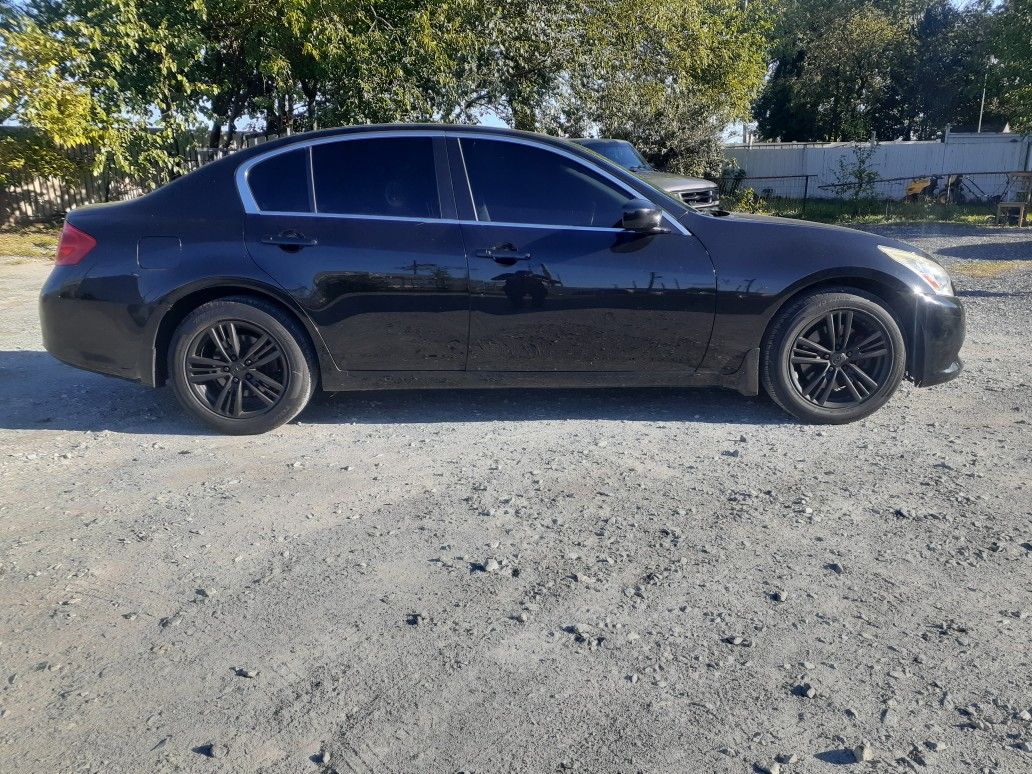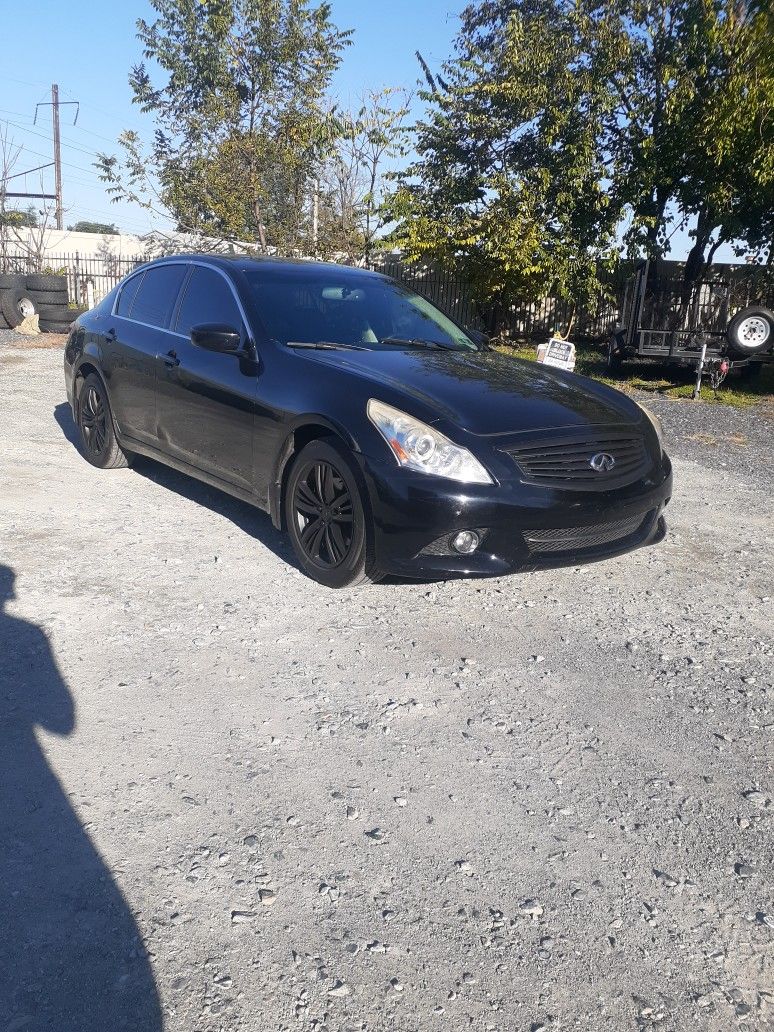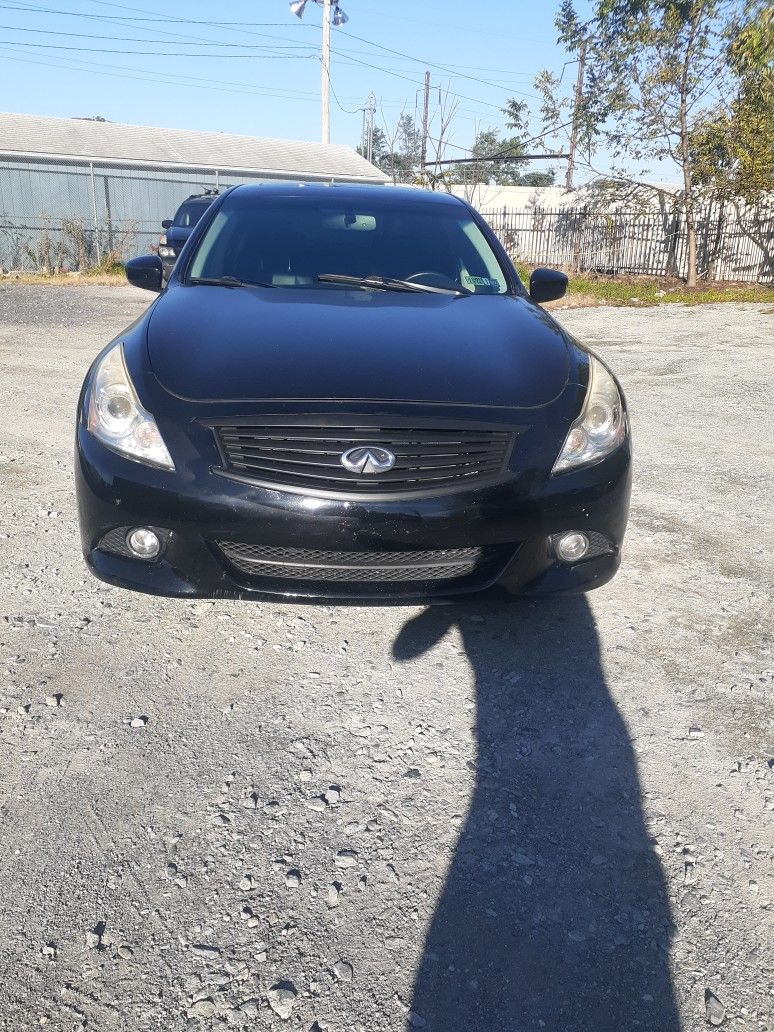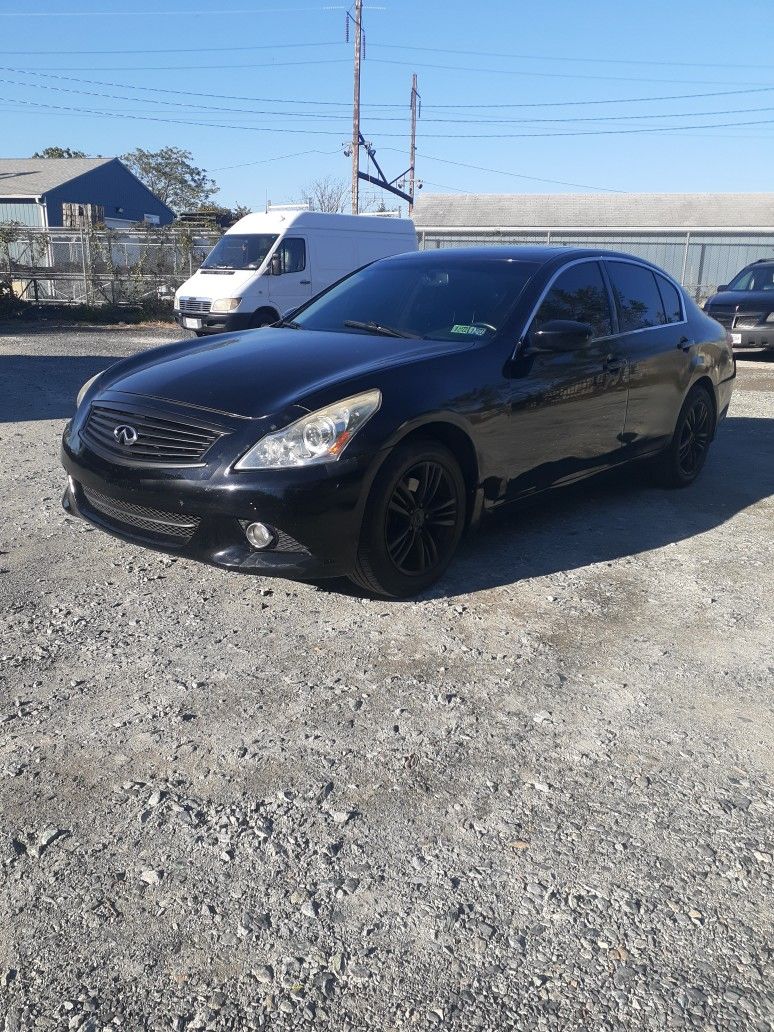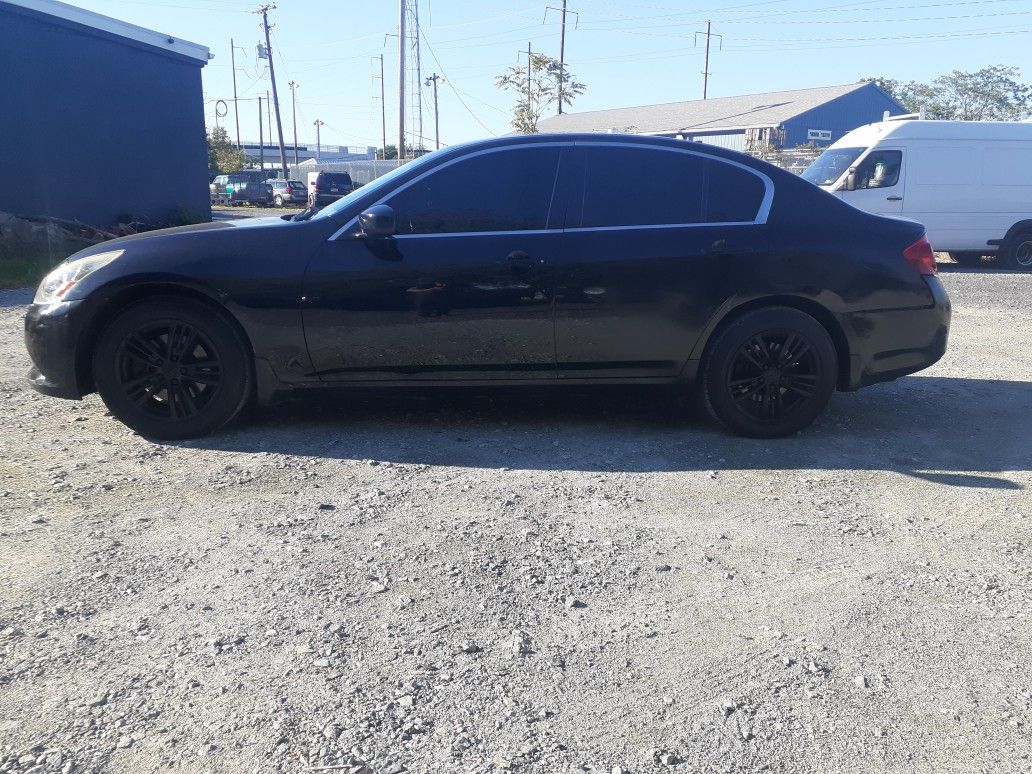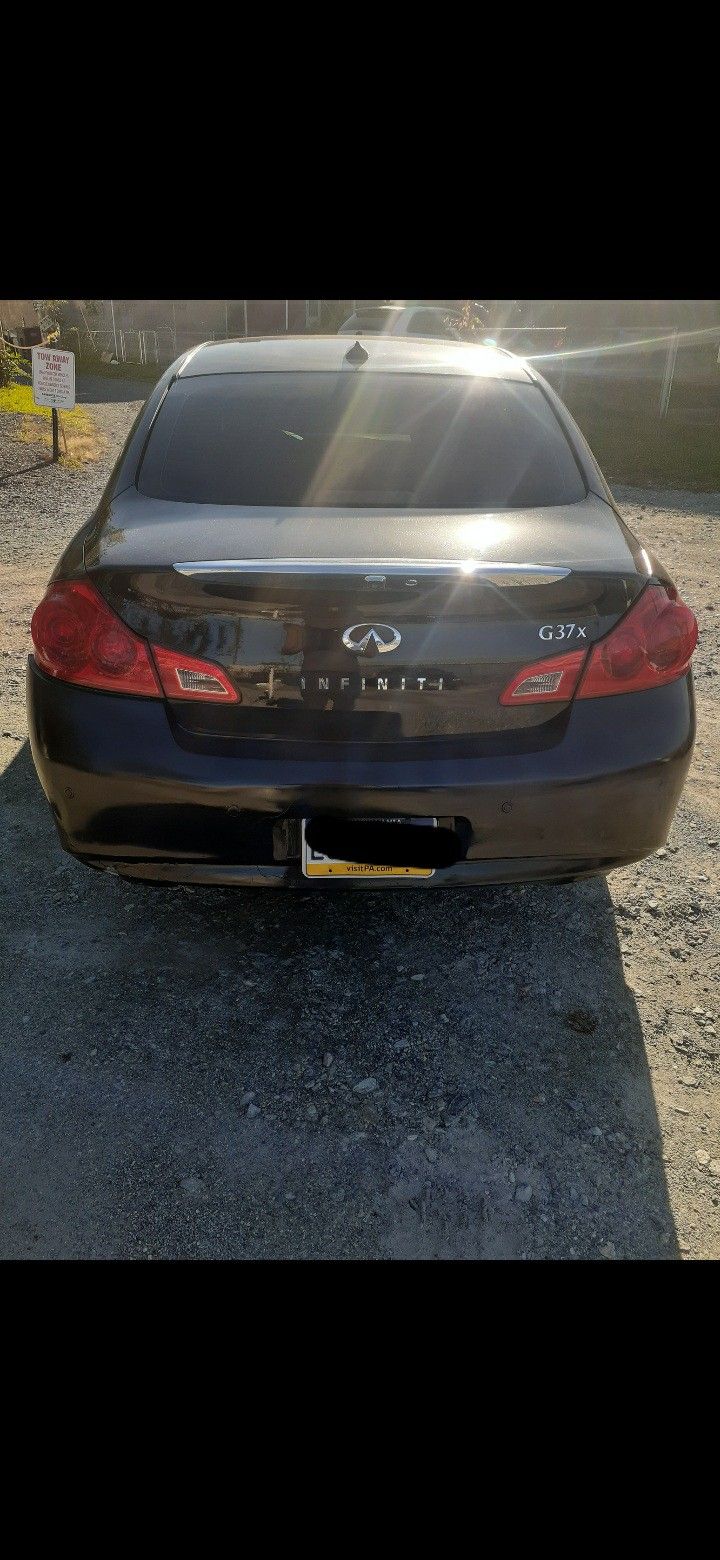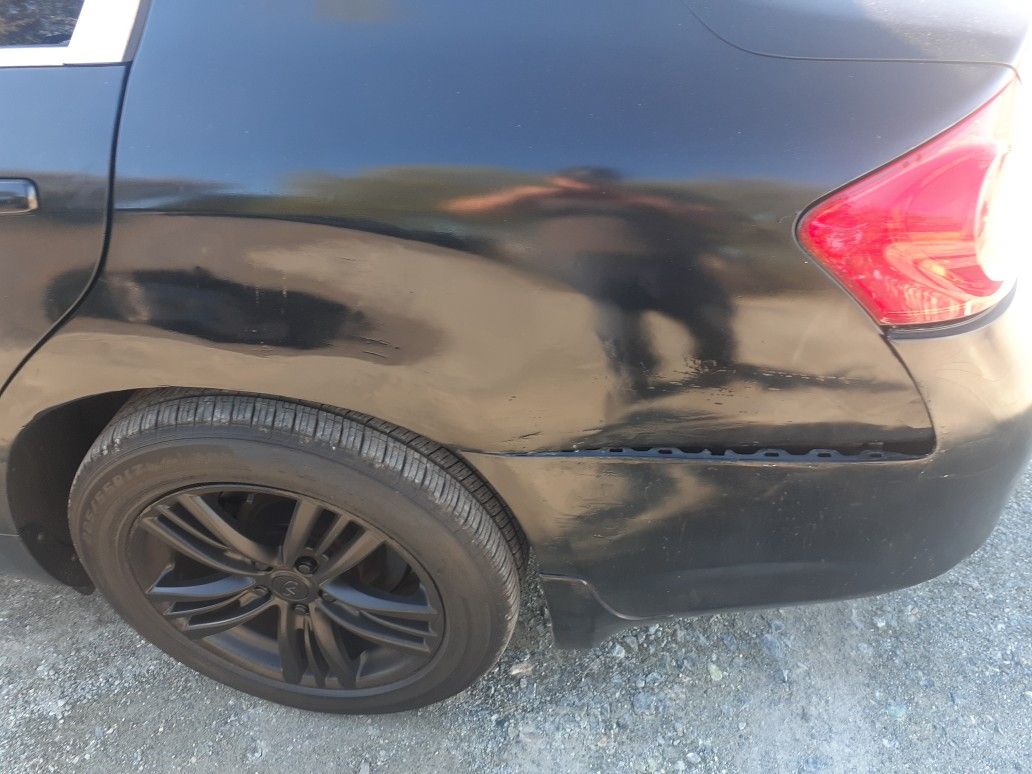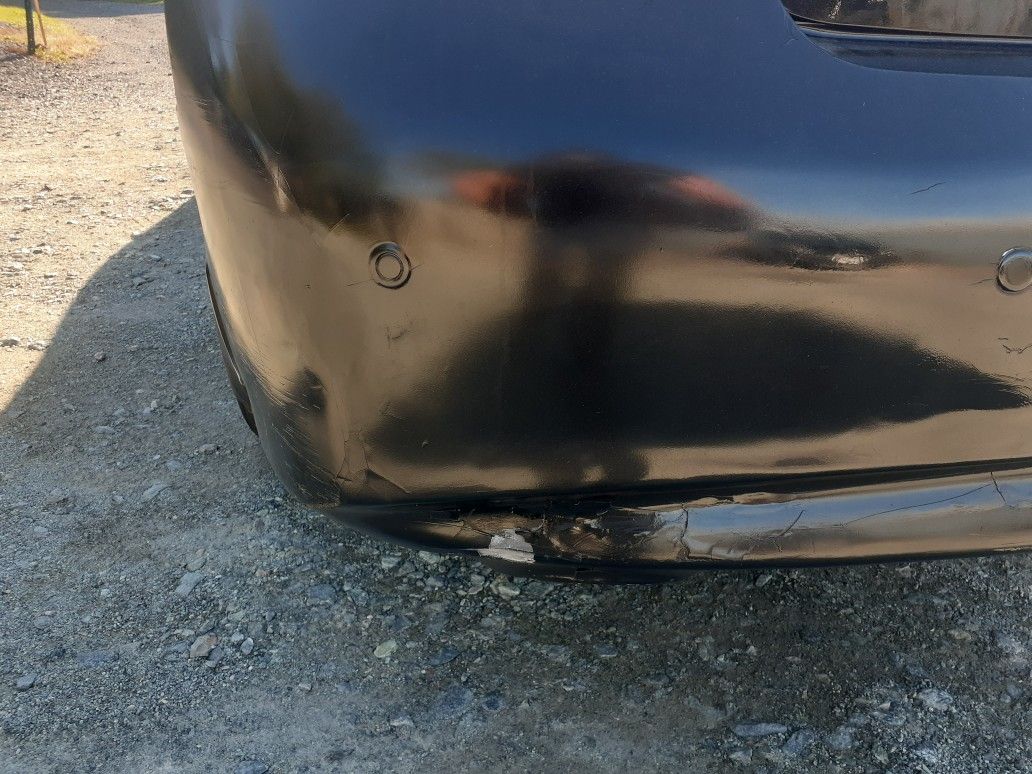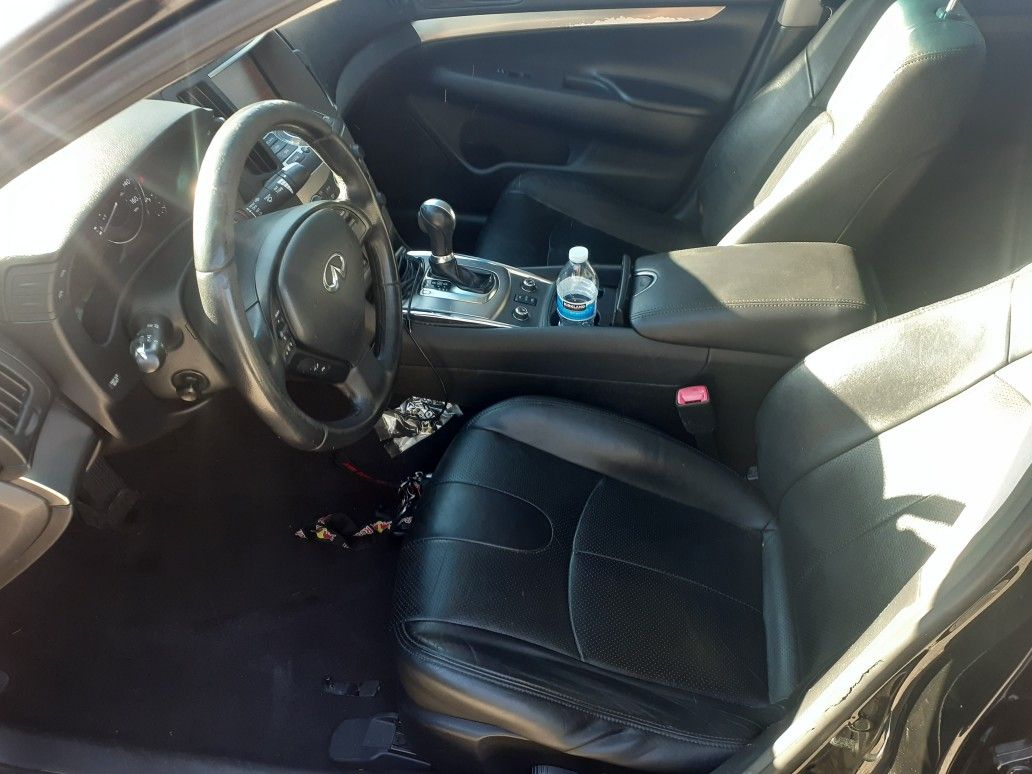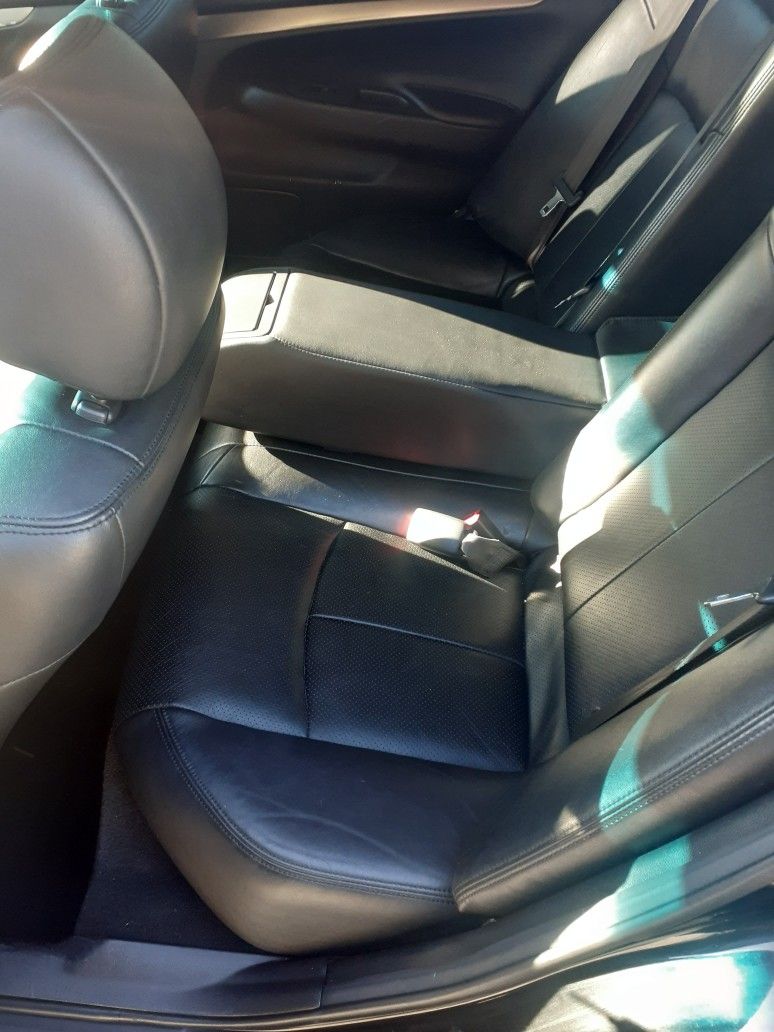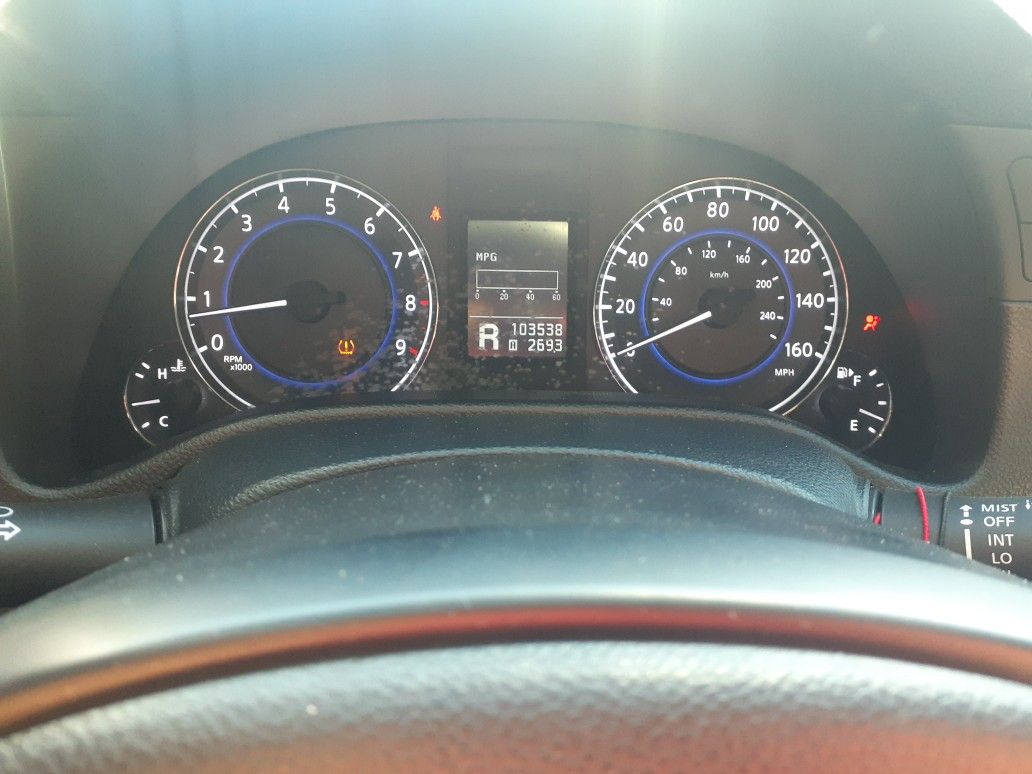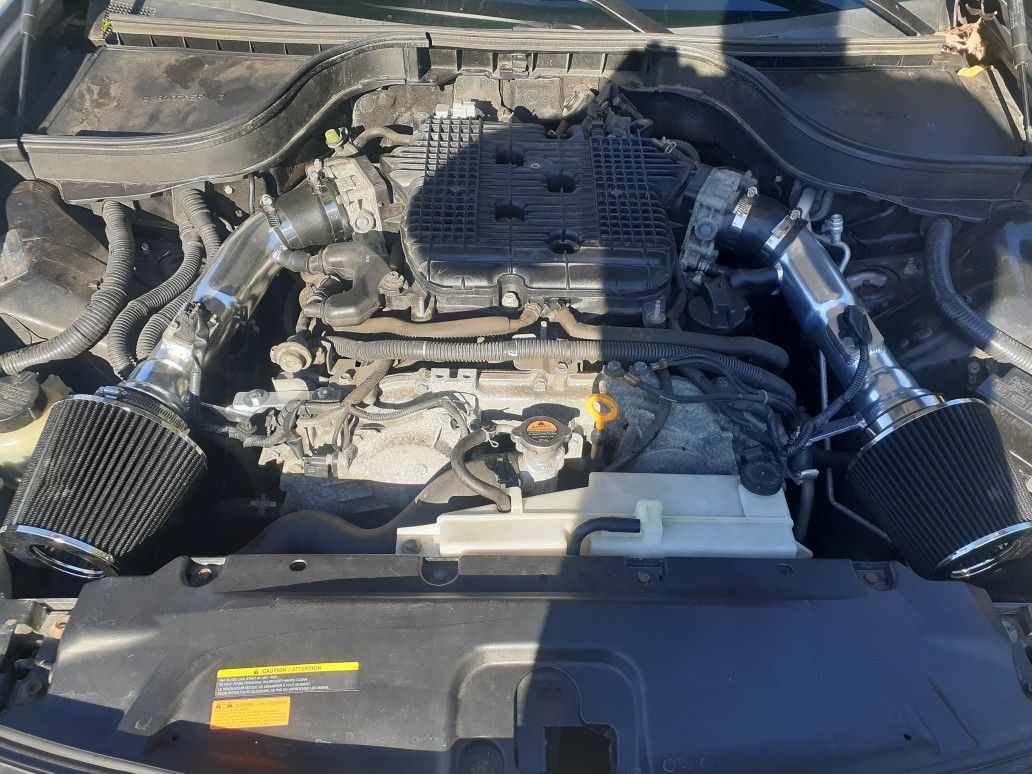 ---
Typical Features
Contact the seller to confirm vehicle details
automatic emergency braking
---
Description
2010 infiniti G37X... R title in hand.. Miles 103400 and going up daily driver... Everything on the car works as is should.. Leather heated seat... Inspected 7/22.. Backup camera.. Has no lights on desh but tire light.. Tires like new all around.. Car is great in the Snow Awd.. Has aftermarket exhaust and intakes.. Car runs like new!! Needs nothing at All.. Super fast car and sound nice.. No trade only for a Hayabusa I'll put cash on top beside that cash deal.. Check the pics out..Car price to sell fast.Please no low ball offer u will be ignored..Thank you and have a great day...
---
---
---
2010 Infiniti G37 Sedan
$5,350
Posted about 1 month ago in Lancaster, PA
Condition: New
Vehicles - Cars & Trucks
---

Sell Trade BUY..
Member since Sep 2019
---
---