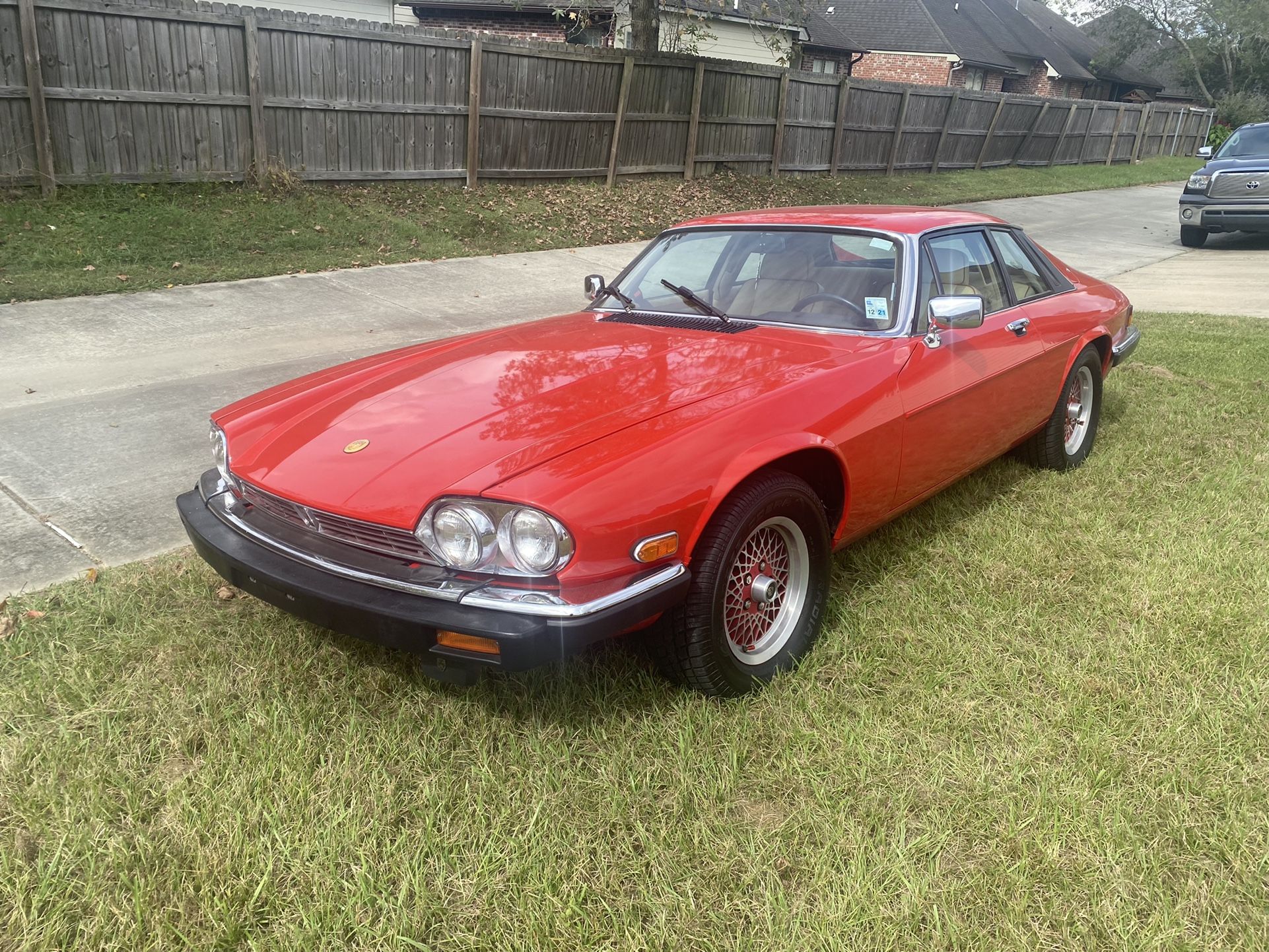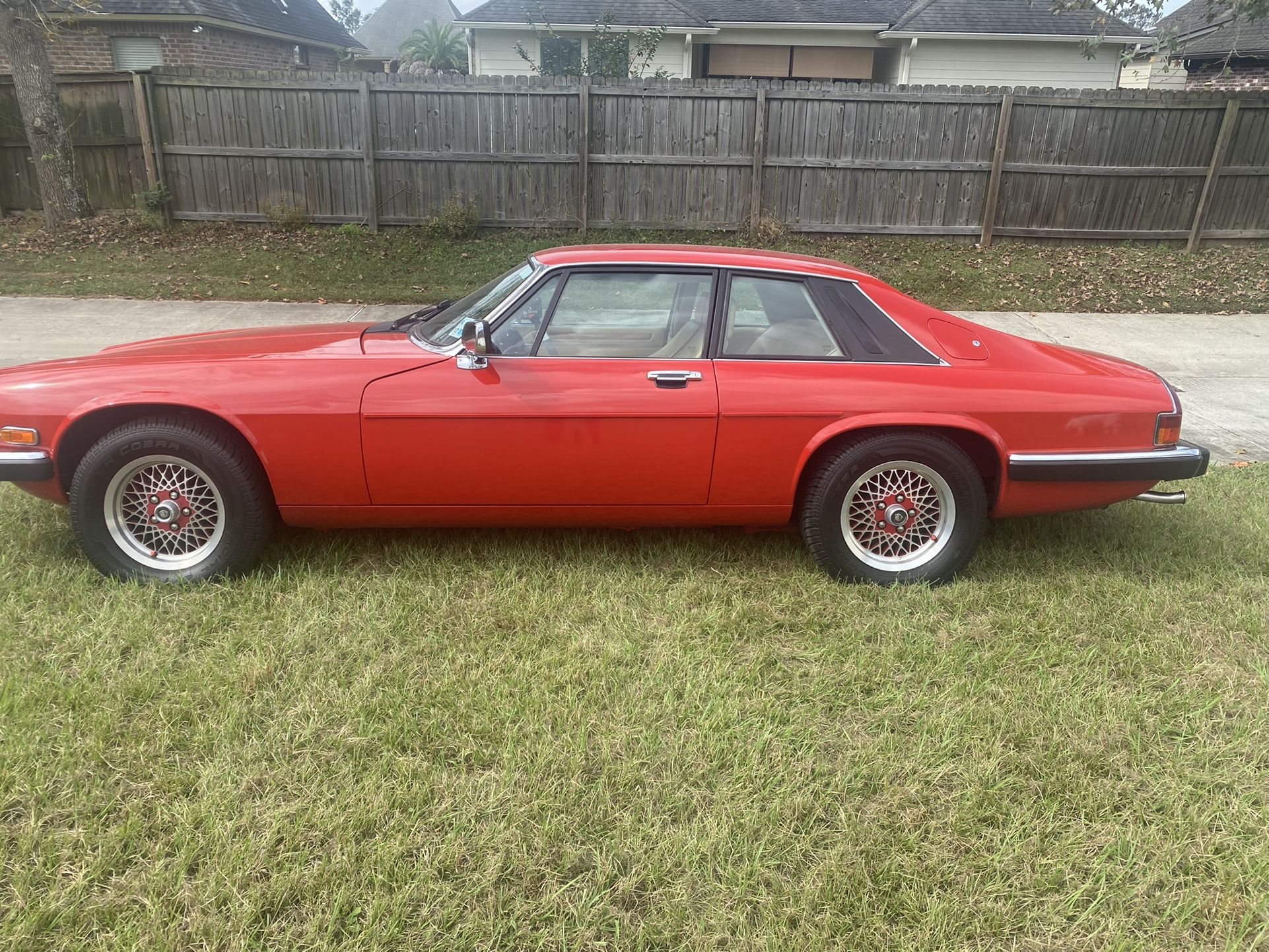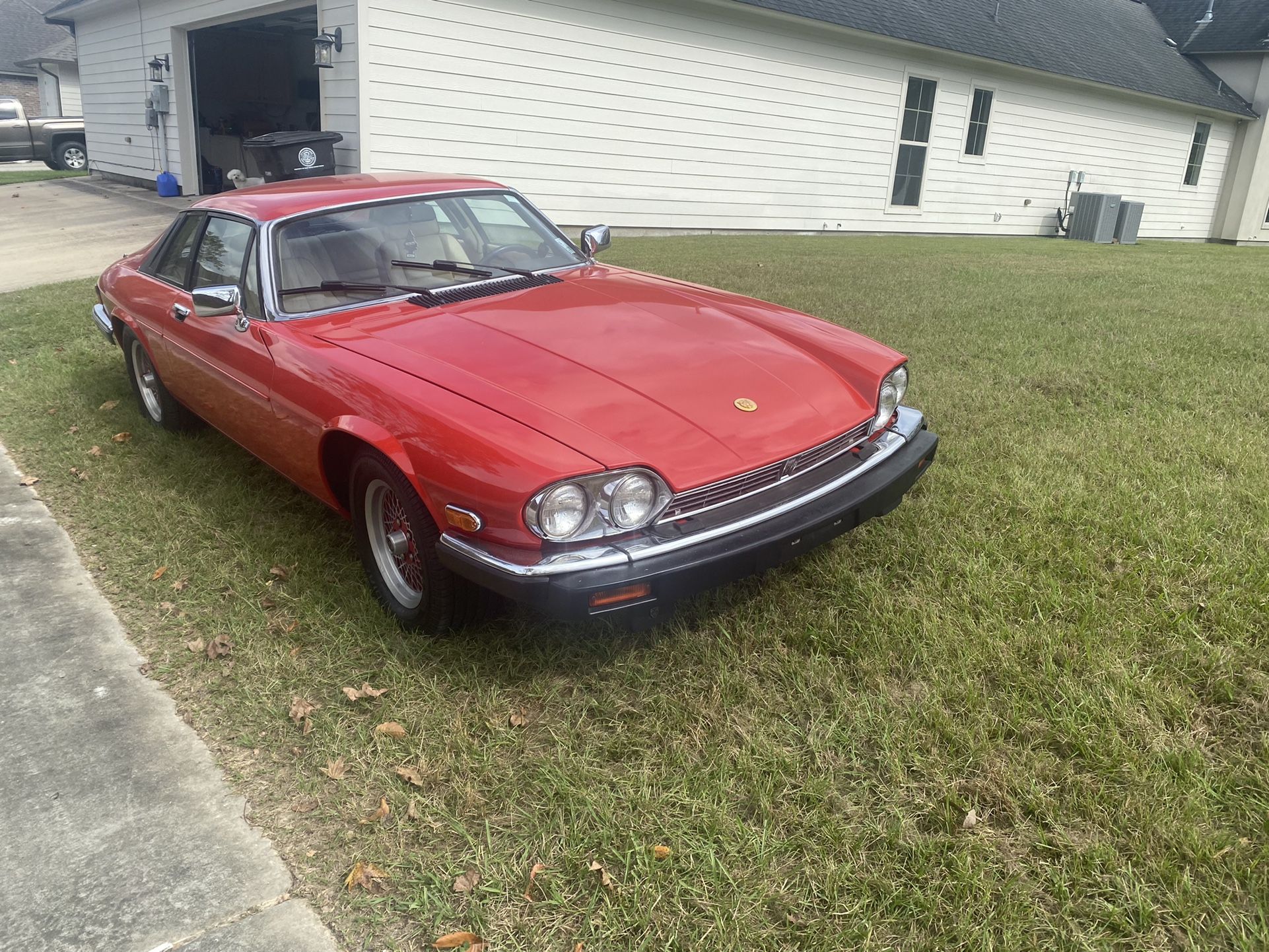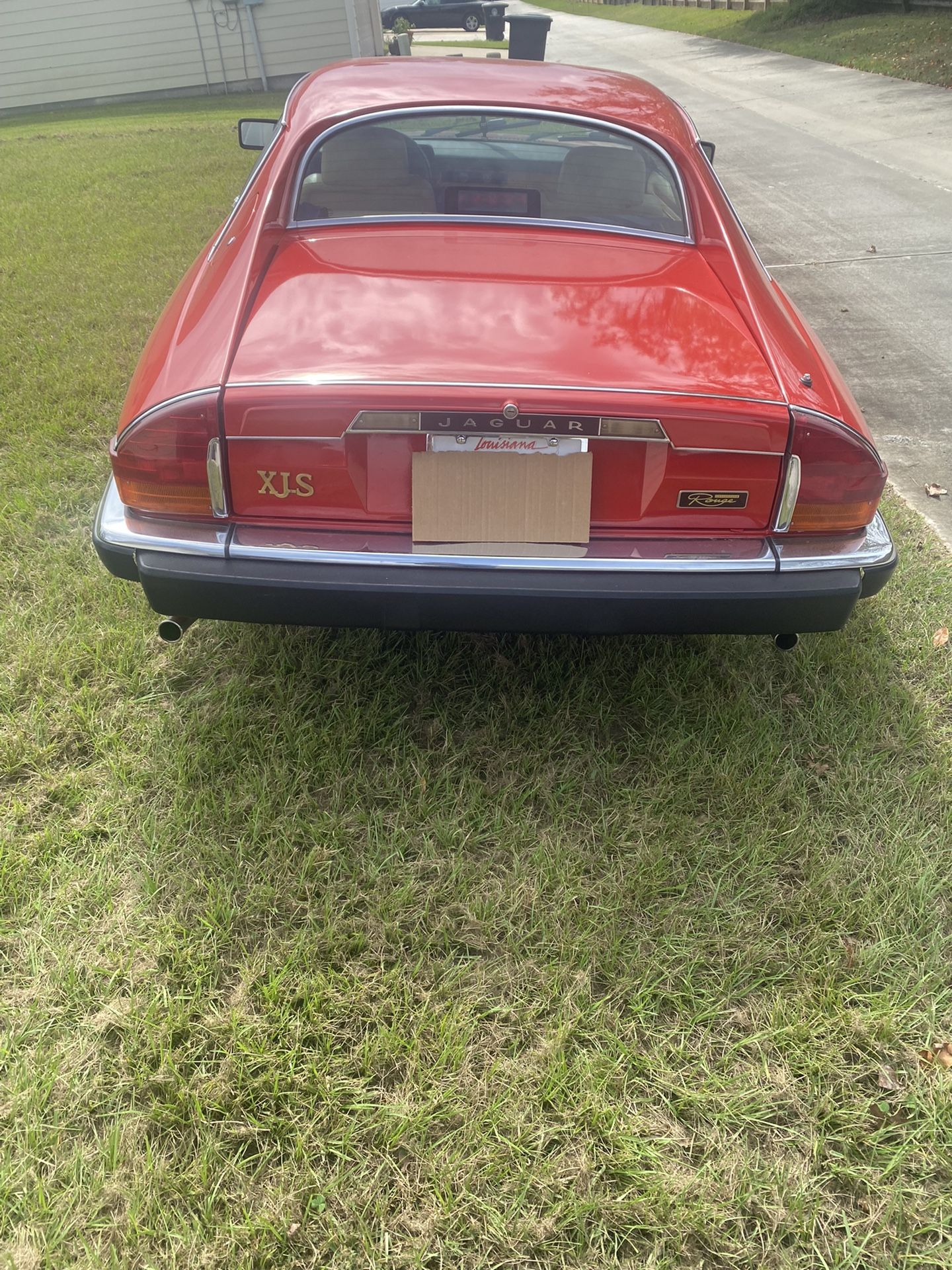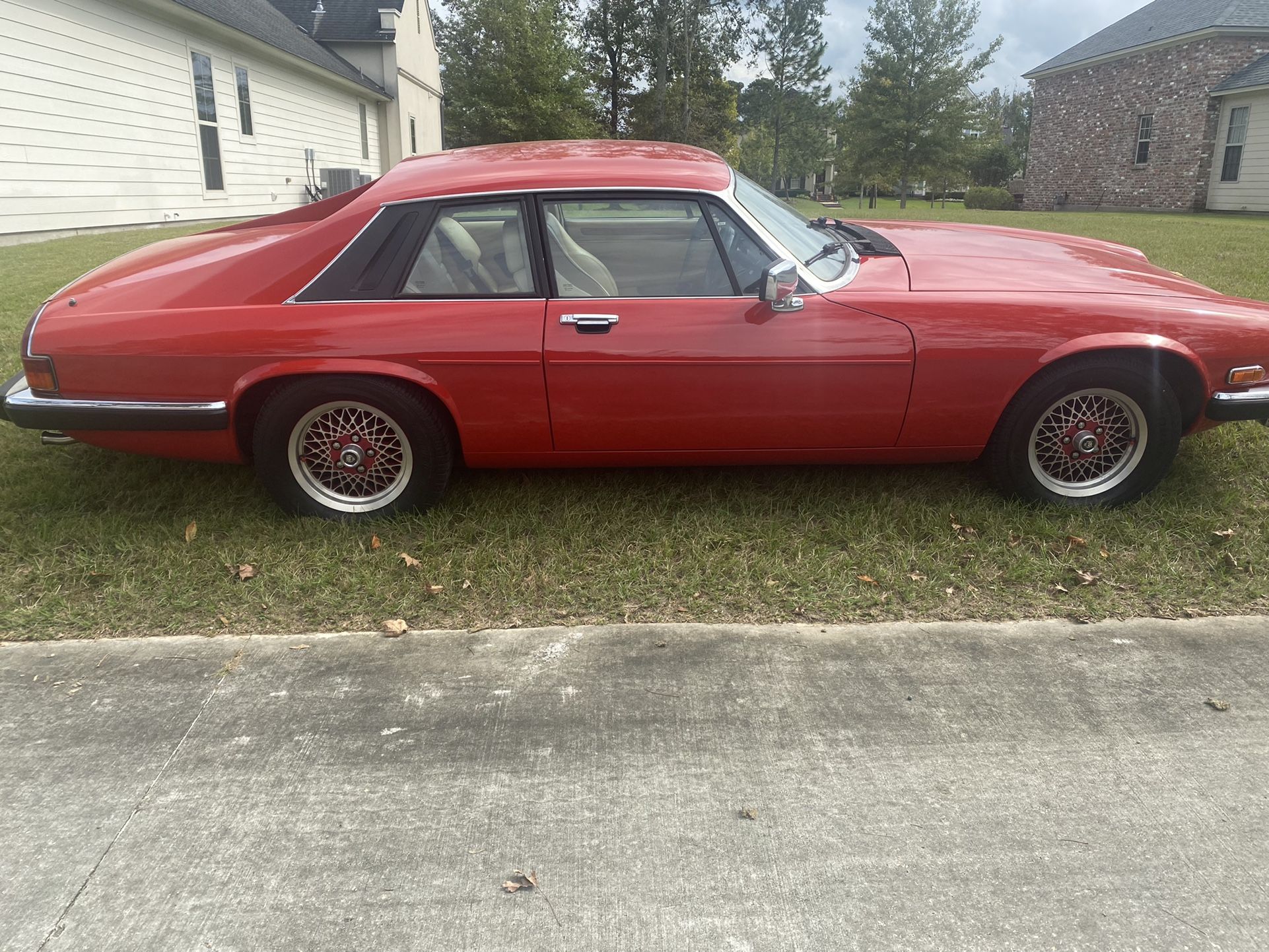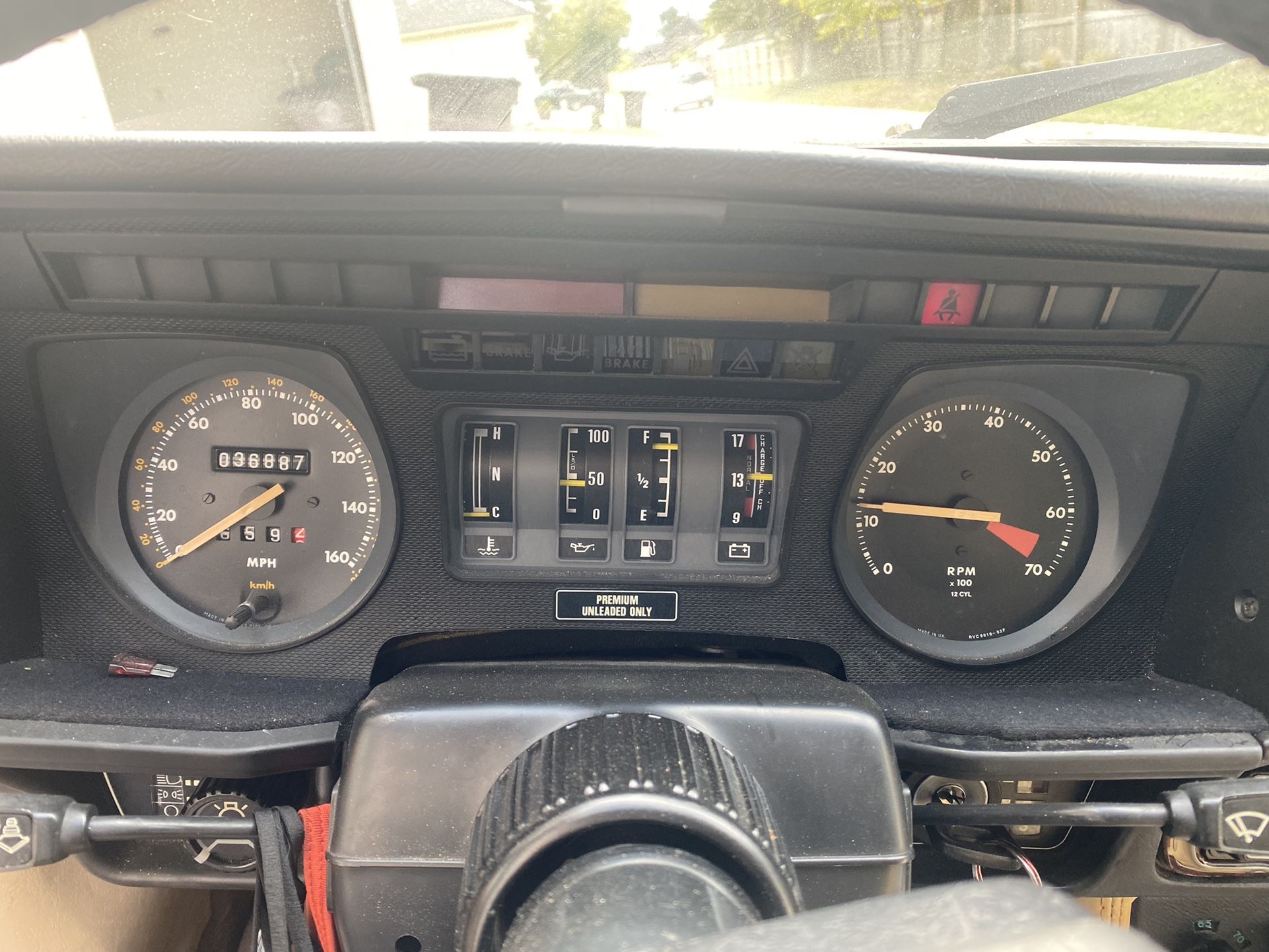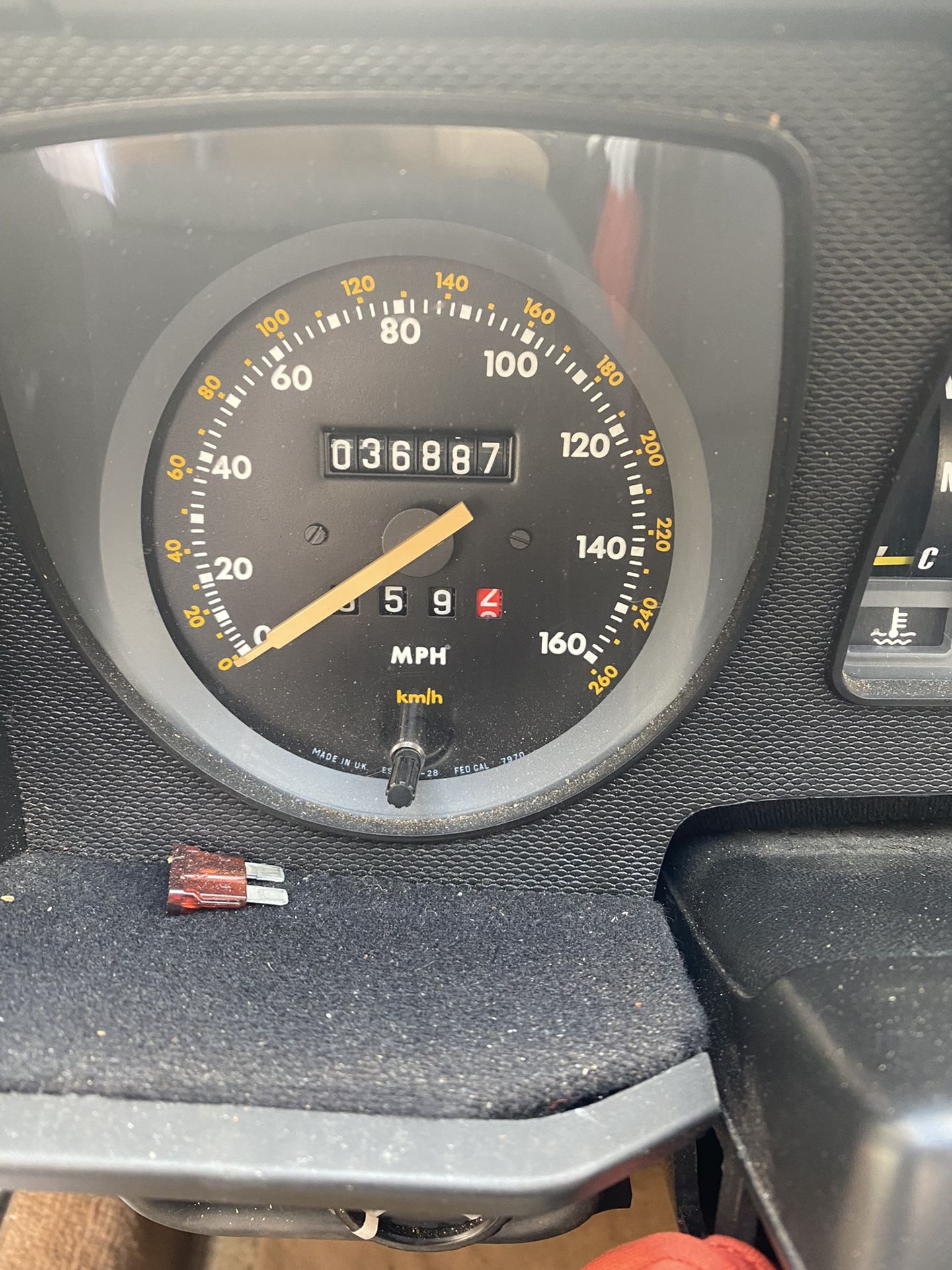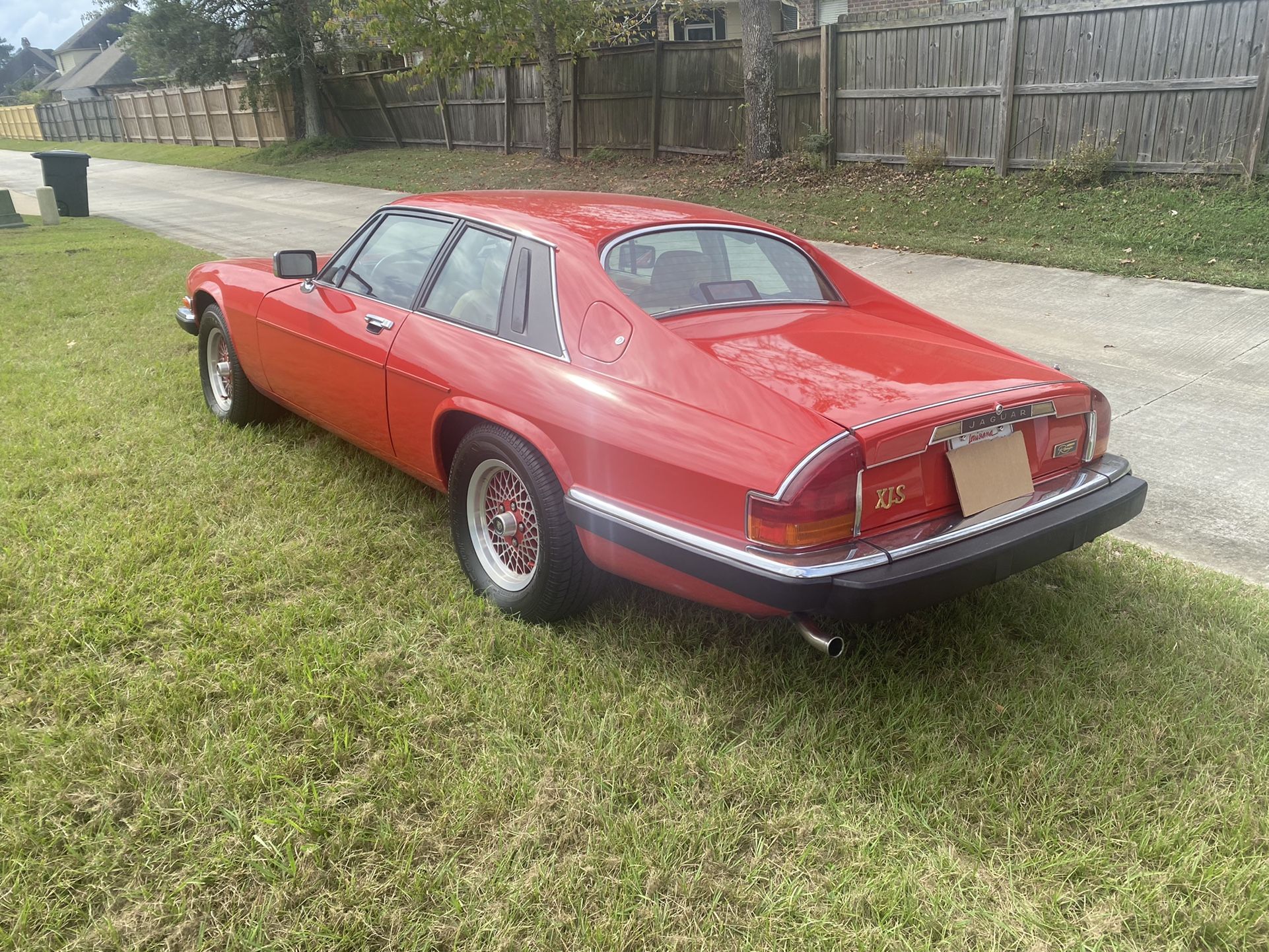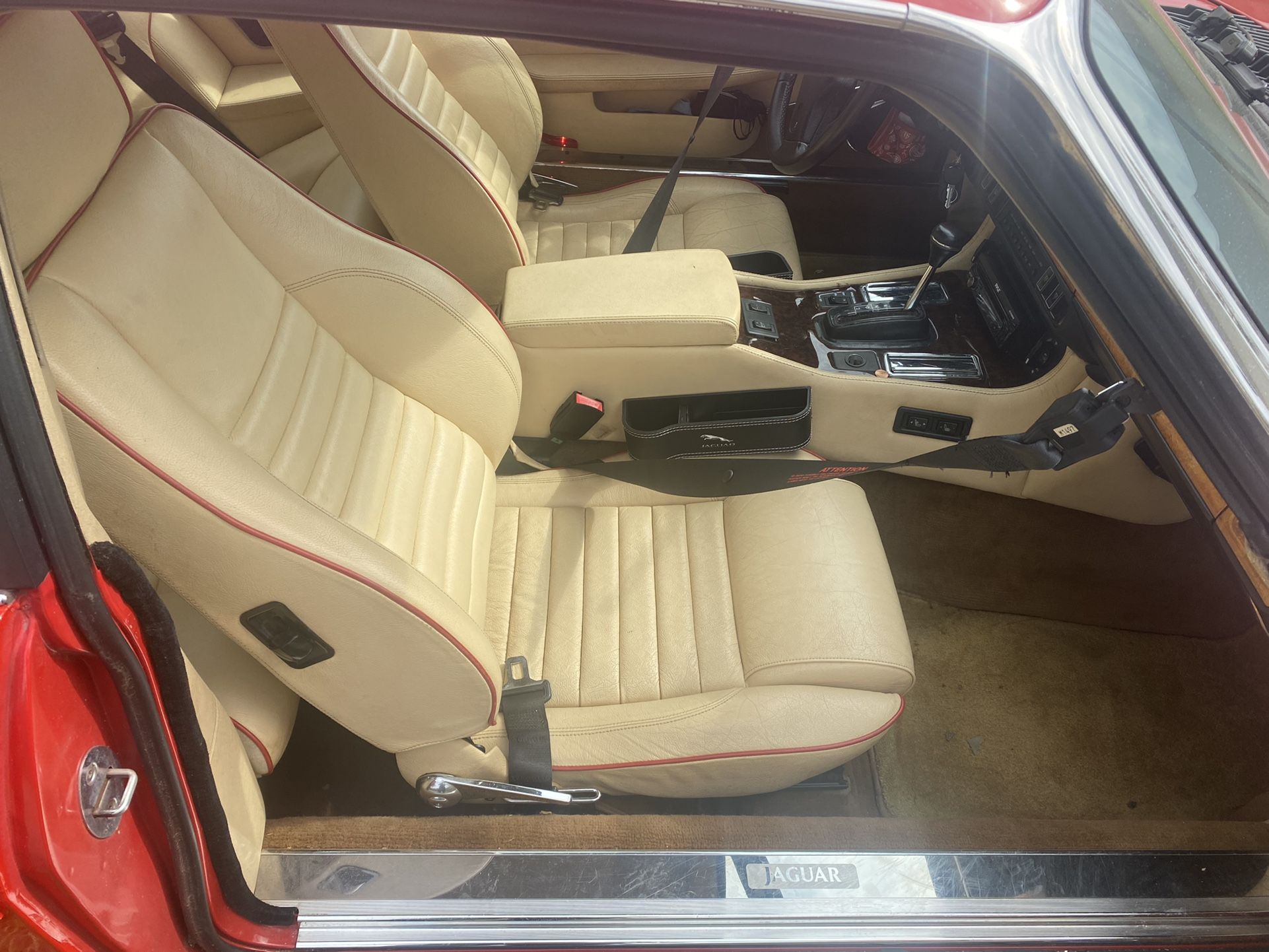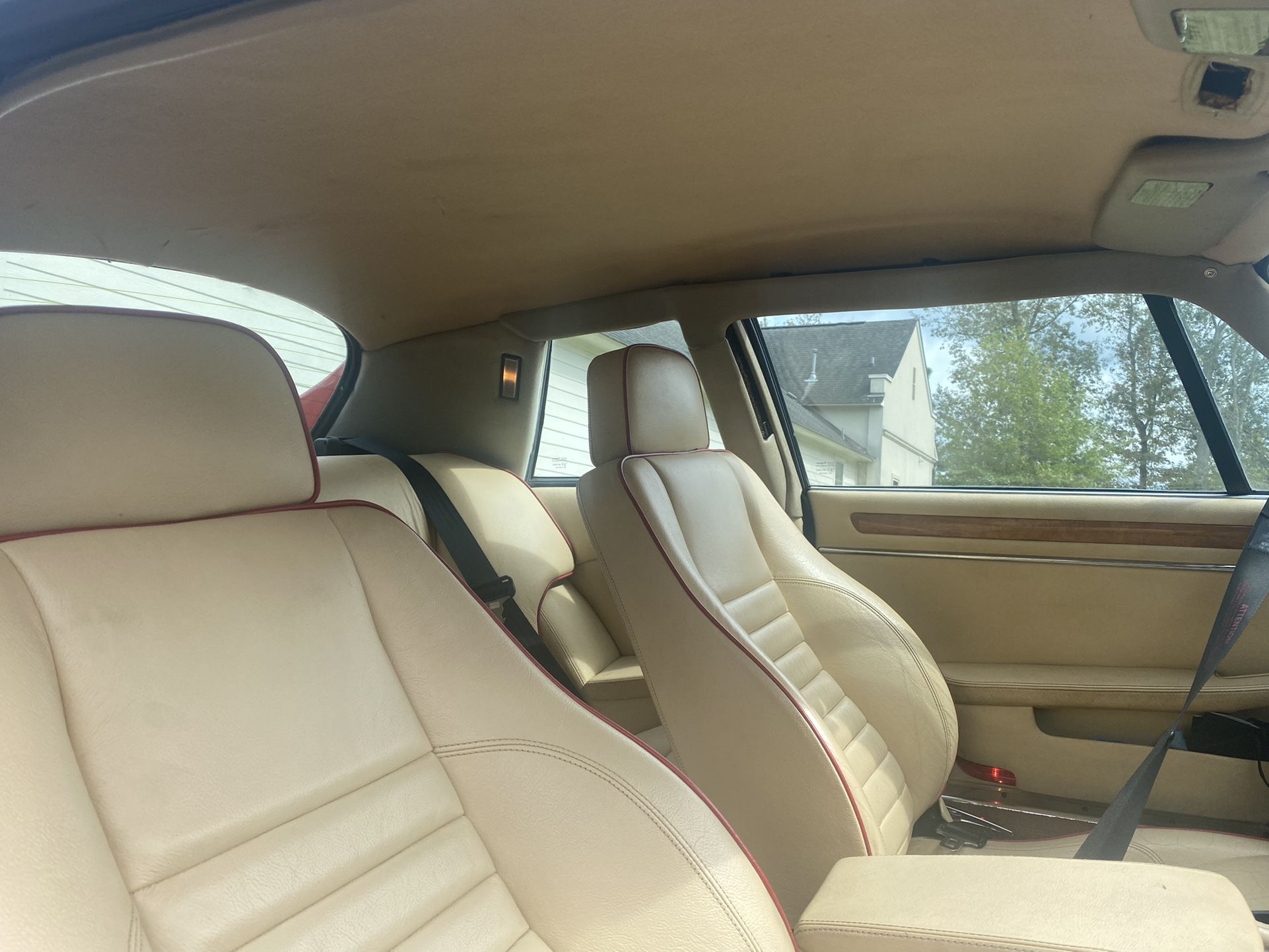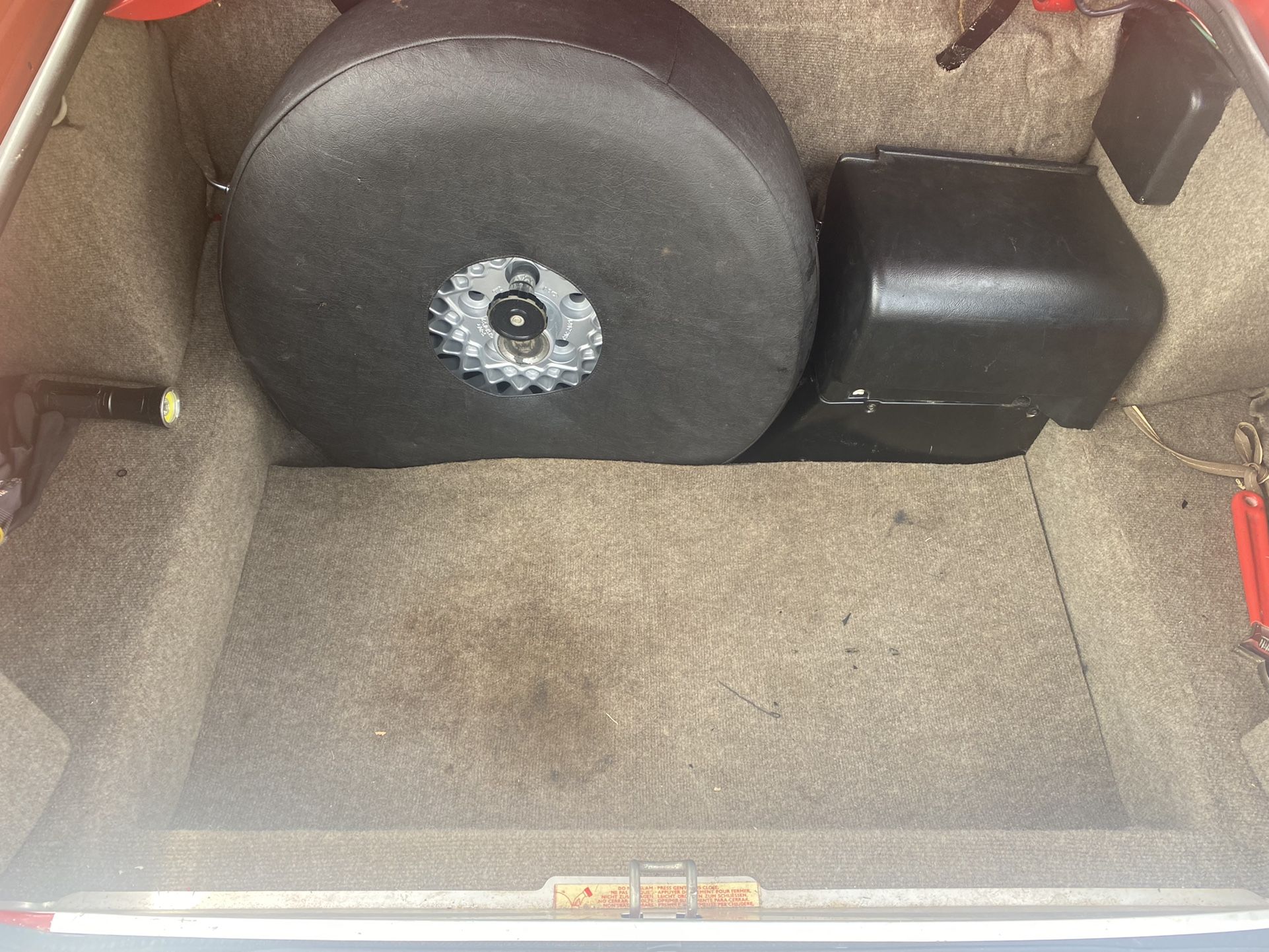 ---
Vehicle history report
VinAudit did not find a salvage record
---
Typical Features
Contact the seller to confirm vehicle details
---
Description
This is a work in progress, just don't have the time to play with anymore. It runs very well has new tires, ac system updated, all equipment works, new paint job, new fuel system, tuneup wire plus cap and rotor. Also Miles are ORIGINAL, only driven about 600 miles scenes I had it. Please only serious offers don't have time for games.
---
---
---
1989 Jaguar XJS
$15,000
Posted about 1 month ago in Baton Rouge, LA
Condition: Very Good
Vehicles - Cars & Trucks - Coupe
---

R. L.
Member since Apr 2020
---
---