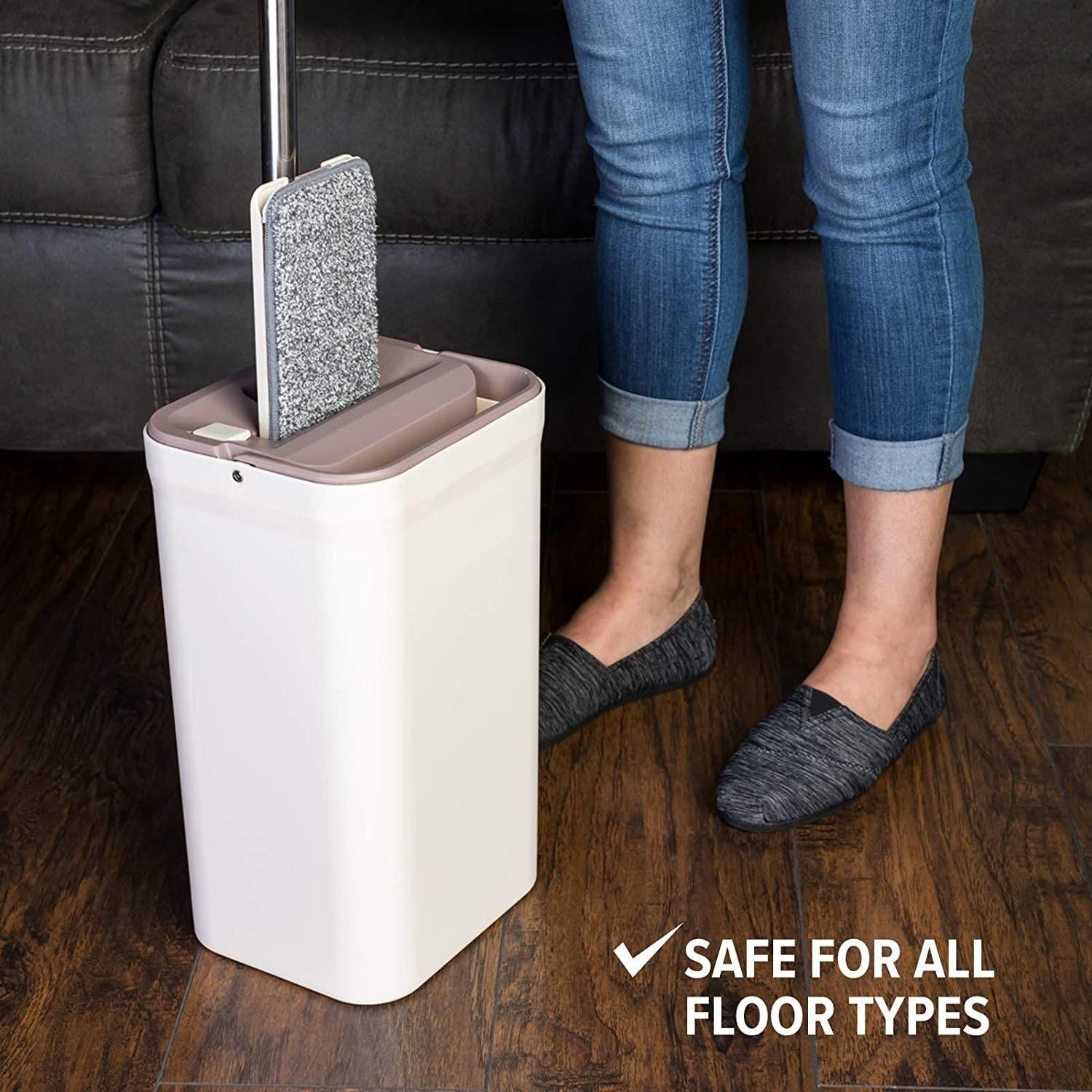 ---
Details
Model

DESTINYS - 100997760

Brand

destinys-gift-inc
---
Description
QUICK AND EASY We know how important keeping your living space neat, tidy, and clean is, but keeping it that way isn't always easy. Mopping, in particular, can be back-breaking work, what with common chemicals you may use and mop wringers to get the head dry, and never quite gets the job done quite how you like it. Instead of spreading dirty water around in a bucket that poses the risk of spilling over, This Mop and Bucket system offers something that can do everything better. REACHES TIGHT SPACES The Micro Flat Mop is an ultra-thin wet mop that specializes in getting into tight spaces your regular mop can't. At only 5 mm thick, these pads are the perfect size to get anywhere and everywhere that debris and detritus get in your home, no matter how low the clearance maybe. MULTI-DIRECTIONAL CLEANING Stainless-steel telescoping padded handle, replaceable pads, 360-degree swivel handle, and 180-degree swivel mop head and that's not even mentioning the included self-cleaning hands-free wringing bucket - these all make up the greatest maneuverability, function, and accessibility you could ask for in a premium mop. SELF-CLEANING WRINGING BUCKET The Micro Flat Mop, like any mop, works best when wet, to round up any crumbs, dust, or hair, you have on the floor. With the self-cleaning, hands-free wringing bucket, you can clean your mop in one fell swoop, slotting it to simultaneously remove both excess water and debris from your pad. The process leaves the head just damp enough to keep mopping. The Micro Flat Mop can even be used dry for dusting floors, windows and other surfaces. Mop easily stores in the bucket when not in use. The Micro Flat Mop system includes 3 machine-washable microfiber pads, meaning you can reuse them many times over. Just take them off your mop base, toss them in the washing machine, while you use either of the other two replacement pads. L: W: H:
---
---
Micro Flat Mop Hands-Free Wringing - 3 Washable & Reusable Microfiber Mop Pads Wet or Dry on Wood, Marble, Tile,
$88.99
Ships for $3
Condition: New
Home & Garden - Appliances - Vacuum cleaners, Parts, & Accessories
---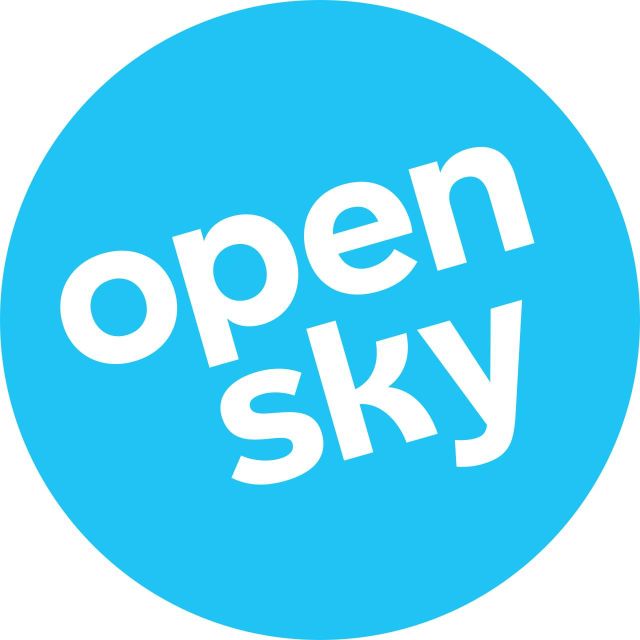 ---
Shipping
Ships to continental 48 states only
Estimated delivery date
Oct 28th - Nov 9th
---
30-Day Purchase Protection
Items from Verified Shops come with a 30-day purchase protection.
---